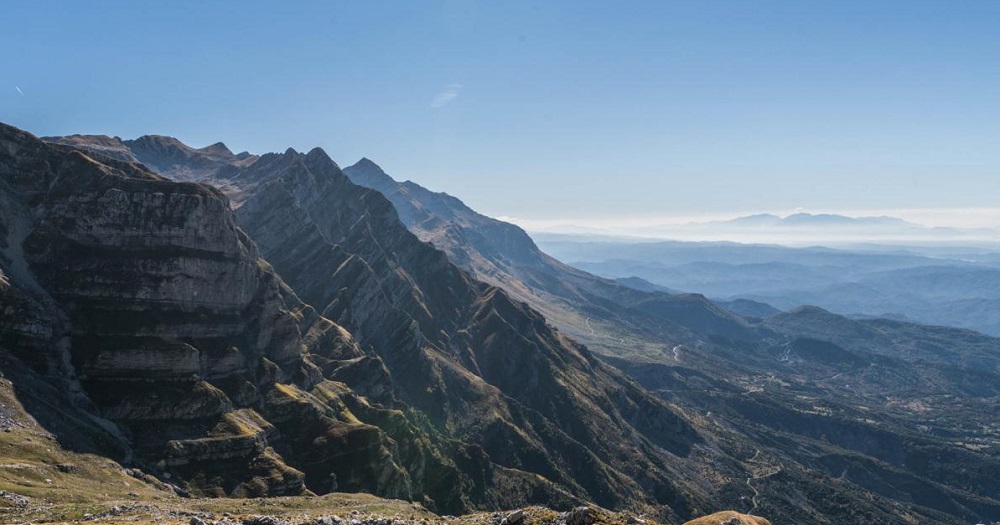 December 11 was established in 2003 by the United Nations as International Mountain Day to highlight the vital role that the mountain plays in people's lives and to remind the international community of its responsibility for its conservation. Mountains cover 27% of the landmass and together with their biodiversity provide food and medicine, help regulate the quality of climate, water, soil, air.
Within the framework of the World Mountain Day (11/12), the municipality of Agia organizes a workshop-meeting on Friday 9/12/2022 in Agia in the chamber hall at 12pm, on the topic of "safe coexistence of all social groups on the mountain", and on Sunday 11/12/2022 a walk will take place on a path of the Omoli community.
Meeting place: Omoliou square
Applications: 10am
Kick-off: 10:30am
Course hours: 2
Degree of difficulty: 1
In the middle of the path there will be a theatrical event for young and old and at the end of the route will be offered pies, hot chamomile Omoliou, wine and toys for children.
Co-organization: Municipality of Agia, Forest Cooperative of Omoli, Educational Association of Omoli, KPE Kissavos-Elassona, iek-KEK Dimitra – Department of Mountain Escorts.