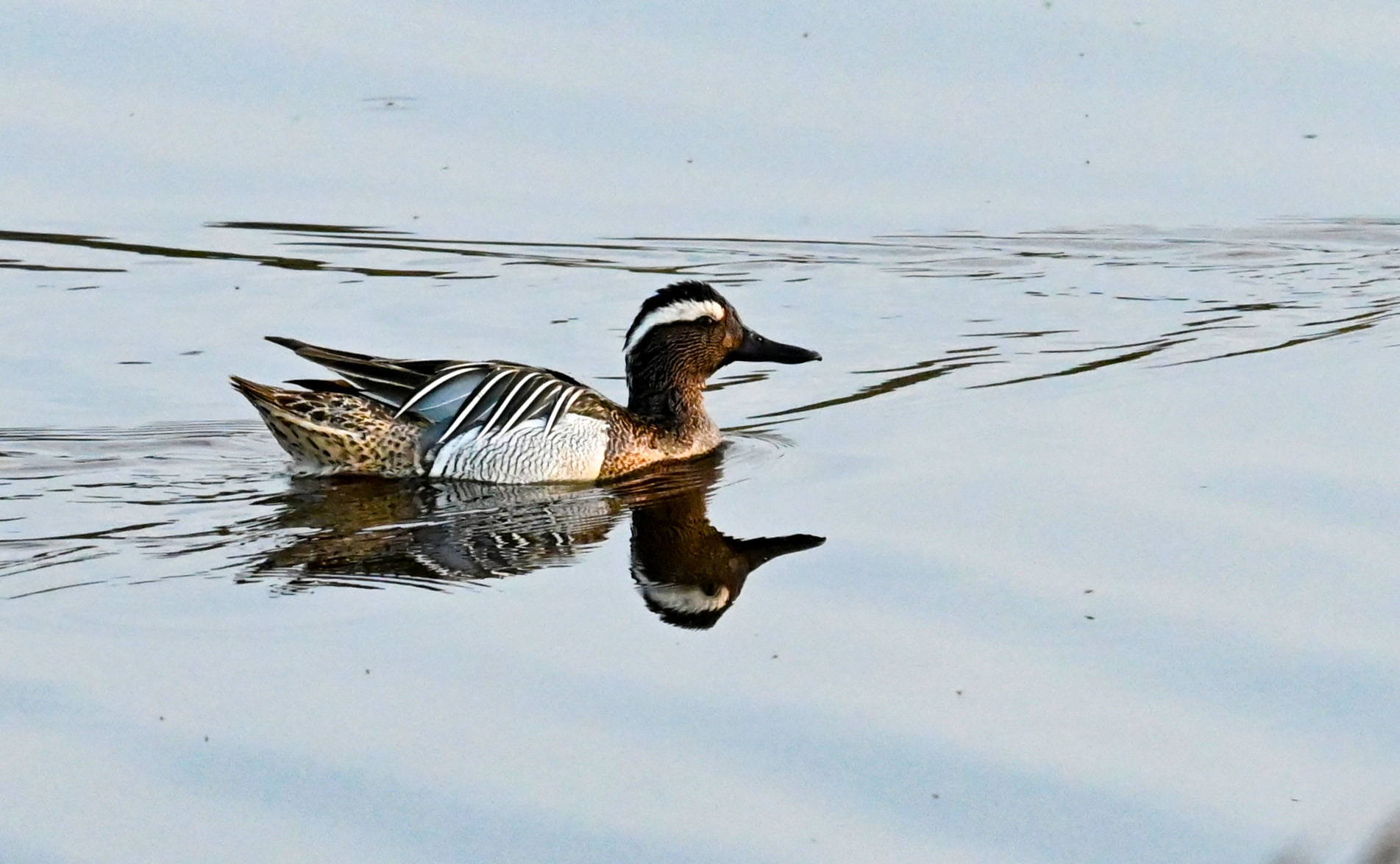 The Natural History Museum of the Petrified Forest of Lesvos and the Environmental Information Centre of Kalloni, wishing to promote public awareness of the natural wealth in the Geopark of Lesvos, organize nature observation excursions in the protected areas of Lesvos.
The next (4th) spring excursion will take place this Wednesday 21 April 2022 at 09:30-11:30 at Psaropotamos Skala Eressos, where we will discover the spring birds that pass through the area these days and other wetland organisms.
The Psaropotamos wetland is located within the two protected areas of the Natura 2000 network located in West Lesvos (Special Protection Zone – SPA for avifauna and Special Conservation Zone – SPA) but, most importantly, it is included in the list of the Presidential Decree (Government Gazette 229/AAP/2012) for the protection of small island wetlands. In simpler words, it is a wetland of exceptional importance!
Psaropotamos welcomes waterfowl/wading birds that are migrating these days and need to stop to rest and regain energy to continue their journey further north to Europe – they overwintered in Africa! In the last few days we have seen  woodcocks, purple herons and other egrets, moorhens, hundreds of swallows (5 different species!) and ospreys. Also the small birds that migrate from reedbed to reedbed such as the Reed Bunting, Rope-billed Bunting, etc. Finally, the wetland supports one of the largest populations of the endangered Water Turtle (Mauremys rivulata) on the island, as well as other reptiles and amphibians of Lesvos.
Our excursion will start with a few basic instructions on the use of the observation equipment (binoculars, telescope) and then we will try to identify as many species as possible during a short walk along its bed. Participants do not need to have previous nature/bird watching experience. The group with which the observation will be carried out will not exceed 15 people In this case, prior registration is required. The activity is offered for adults and children (8 years and older), lasting approximately 1.5 hours.
More information about the birds and the protected areas of Lesvos can be found on the website of KPEN Kalloni: www.lesvosbirds.gr and its Facebook page.
For more information you can visit the websites of the Natural History Museum of the Petrified Forest of Lesvos and the Geopark of Lesvos: www.lesvosmuseum.gr, www.petrifiedforest.gr, www.lesvosgeopark.gr and their Facebook pages.
Contact phone numbers: 22510-47033 and e-mail: [email protected]