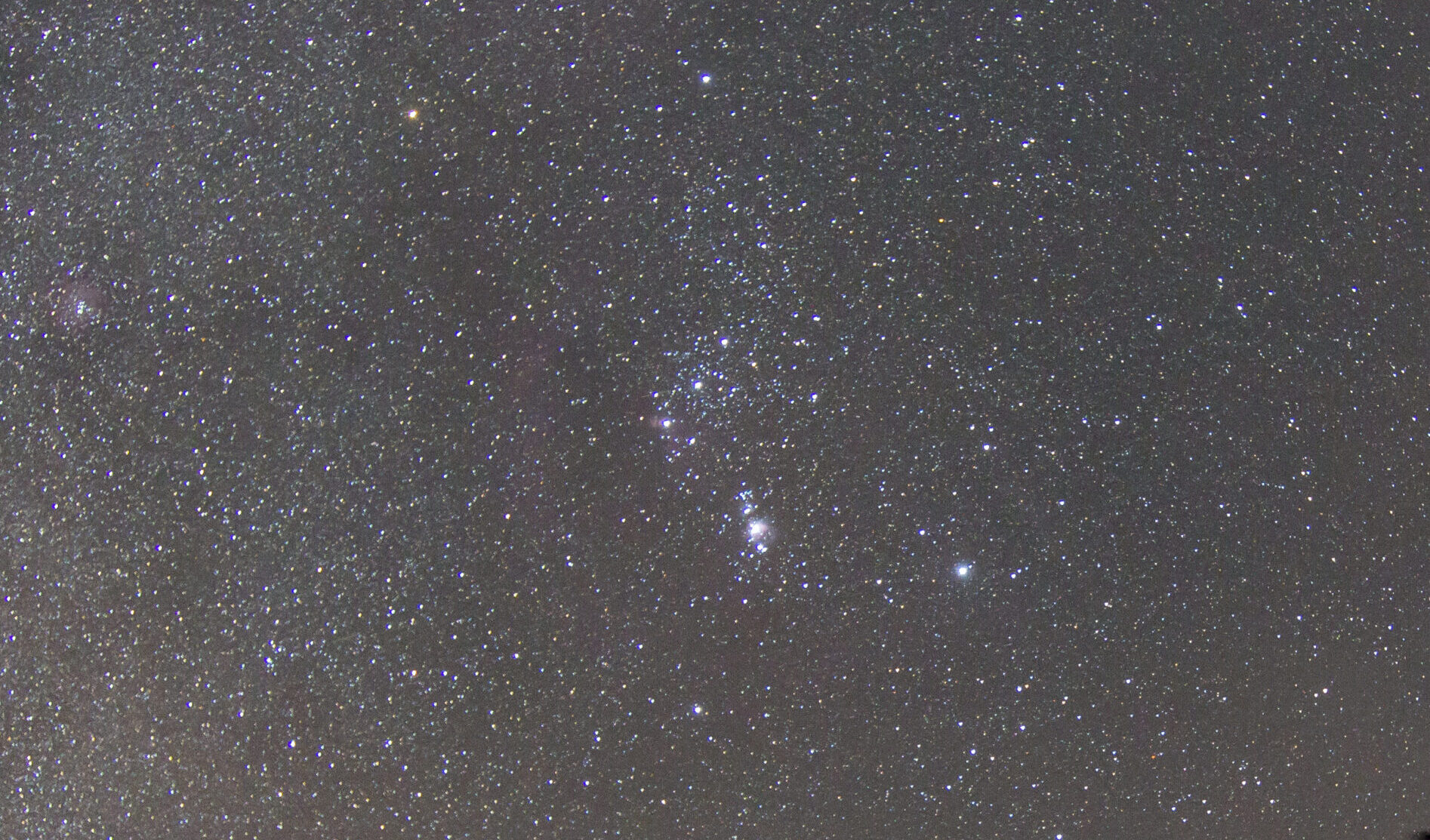 The Greek branch of DarkSky International announces that today, 9 June 2023, the Aenos National Park is declared the first International Dark Sky Park in Greece (Aenos International Dark Sky Park).
This recognition comes after three years of close cooperation between the National Park of Ainos and the Greek chapter of DarkSky International, coordinated by the Astronomical Society of Patras "Orion". In order to achieve this recognition, important activities were carried out in Kefalonia such as light pollution measurements in the National Park of Ainos and the surrounding areas, recording of public lighting in Kefalonia, upgrading of lighting in the Ainos antenna complex, lighting study for protected beaches of the island, regular astronomical activities, design of an educational program on astronomy and night sky protection as well as many publicity activities.
The expertise developed at the Hellenic Open University and the postgraduate programme in Lighting Design was a catalyst for the recognition as a graduate of the programme, Andreas Papalambrou, coordinated the recognition activities and a faculty member, Rev. Professor LambrosDoulos, was responsible for the scientific supervision of the lighting interventions.
The National Park of Ainos is the smallest National Park in Greece. It was declared a National Park in 1962, having as its primary purpose the protection of the Kefalonian Spruce, which is an endemic species of Greece. It has been included in the European Network "Natura 2000" and in 2022, the UNESCO Executive Council approved the designation of Kefalonia and Ithaca as a "UNESCO Global
Geopark" having the National Park of Ainos as an important geotope. The National Park of Ainos is managed by the Natural Environment & Climate Change Agency (NECA).
The International Dark Sky Parks is an institution established in 2001 to encourage communities, national parks and protected areas around the world to protect the night sky through environmentally responsible outdoor lighting and public awareness.
When used indiscriminately, artificial lighting can disrupt ecosystems, affect human health, waste money and energy, contribute to climate change, and obstruct our view of and connection to the starry sky and the universe.
DarkSky International's mission is to preserve and protect the night environment and heritage of the dark skies through environmentally responsible outdoor lighting.  The celebration of the "Aenos International Dark Sky Park" recognition will be officially held on Saturday 17 June 2023, with an open evening dedicated to the night sky.