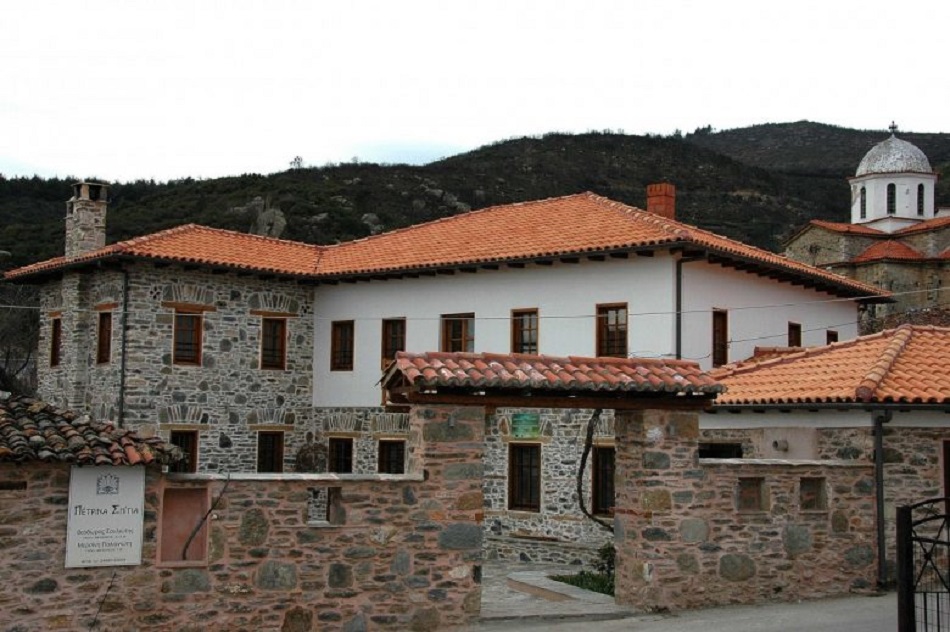 With a festive mood, several events and the Philharmonic of I. N. St. Georgiou Larissa, the municipality of Agia welcomed the spirit of Christmas and on Friday, December 9, " lit " the Christmas tree in the city square.
From 6 the children made Christmas decorations and greeting cards.  Then, with the lighting of the tree, dozens of lanterns would rise high in the sky, as every year, carrying the wishes of young and old for Christmas and the new year.
The events included "treats" to the visitors with local products from the Association of women of Agia, bazaar handmade constructions from the associations of parents and Guardians as well as candies, candies and small gifts to the children from Santa Claus.