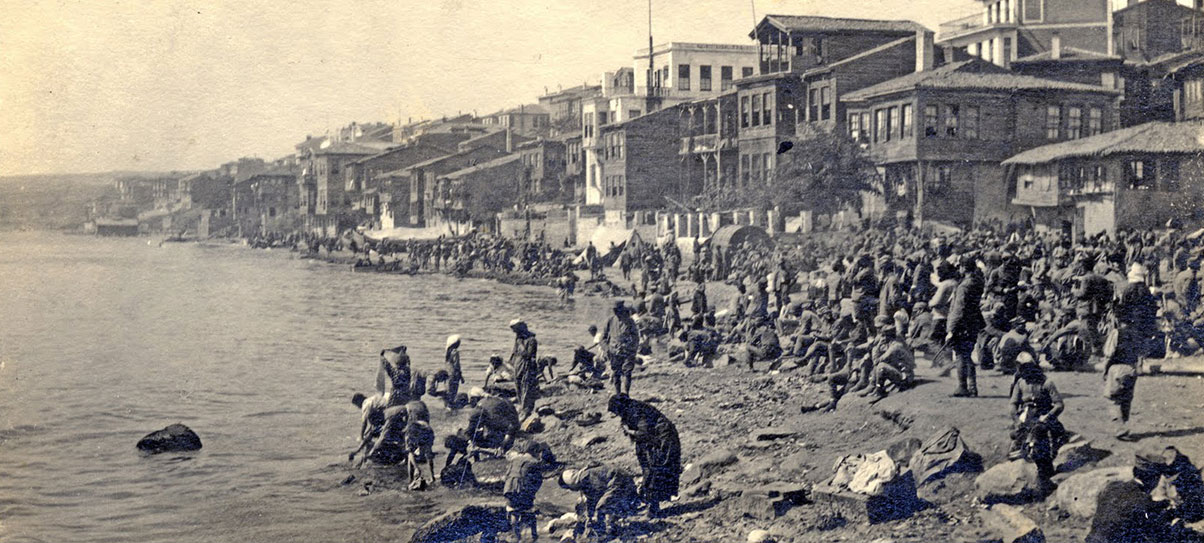 The Hellenic Parliament Foundation for Parliamentarism and Democracy presents the exhibition "Attica welcomes the refugees of '22" at the cultural events hall of the Municipality of Megisti (Kastellorizo, 21-28 August 2022), in cooperation with the Municipality of Megisti and the Hellenic Foundation for Historical Studies. The exhibition is part of the 7th International Documentary Festival of Castellorizo "Beyond Borders", which is organized by the Hellenic Foundation for Historical Studies and this year is dedicated to the 100th anniversary of the Asia Minor Catastrophe.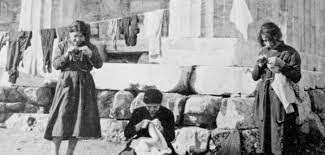 Έκθεση: Η αττική γη υποδέχεται τους πρόσφυγες του '22 στο Καστελλόριζο / Exhibition Attica welcomes the refugees of '22
Through characteristic and rare photographic images, the exhibition presents the main axes that make up the difficult task of settling refugees in Attica in the decade 1922-1932: the first arrivals at the port of Piraeus and their stay in temporary accommodation; the political developments at home and the diplomatic processes for the organization of the exchange of populations; the struggle for the provision of health care, the struggle for the provision of food and care for the orphans by charitable organizations and the Committee for the Rehabilitation of Refugees; the birth of refugee settlements on the outskirts of Athens and Piraeus; the professional rehabilitation of the refugees and their everyday life, their organization in unions and associations; and finally, the protagonists themselves – the refugees – as young, old and children, full of anxiety for the present but also with perseverance and determination for the future.
The photographic evidence comes from various institutions, such as the Historical and Photographic Archives of the Benaki Museum, the ERT Archive, the Centre for Asia Minor Studies, the Hellenic Literary and Historical Archive, and the Library of Congress, etc. The visual material of the exhibition is supplemented by maps and diagrams, while the accompanying booklet and the printed catalogue of the exhibition include additional material and texts.
Hall of cultural events of the Municipality of Megisti
Kastellorizo, 'Chorafia' Square
21-28 August 2022