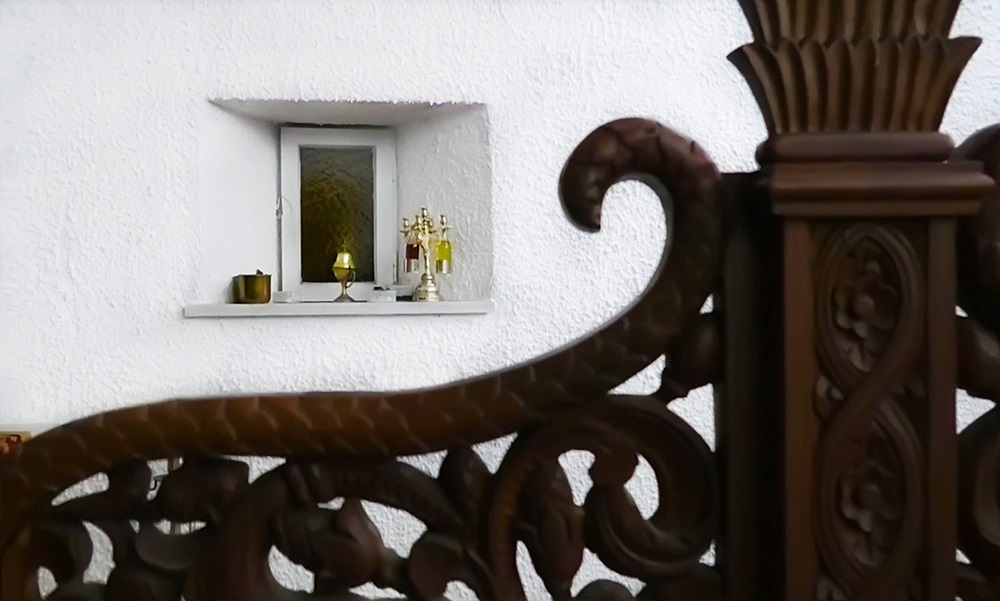 On the occasion of the Feast of the Three Hierarchs, the Feast of Greek education and Letters, the Orthodox Academy of Crete organizes an online event on Saturday, January 28, 2023 at 18:00, to reflect together on the future of our country's education, focusing on the impact of Artificial Intelligence (AI) on our lives, with the central theme: "Greek letters and education in the age of Artificial Intelligence (AI)".
This issue is of great concern to both the school and the social space. The main purpose of the event is to highlight and study the complex pedagogical and social dimensions of the complex issue of the relationship of AI with education and culture. Emmanuel Varvounis, professor of folklore, Dean of the School of classics and Humanities of the Democritus University of Thrace (the Three Hierarchs and the classics and Humanities: current findings) and Orestis Trasanidis (artificial intelligence and Education), Head of the Department of artificial intelligence of the European Institute of innovation and Technology (EIT DIGITAL) of the European Commission, will address the issue. It will be coordinated by Constantine Β. Zorbas, General Manager of the OAC, while the teacher Georgios Μemos (PE01) will submit to the speakers questions on the topic.
The event will be welcomed by His Eminence Metropolitan of Kissamos and Selinos Mr. Amfilochios, president of the OAC, the Deputy Minister of education Ms. Zetta Makri, the mayor of Platanias Mr. Ioannis Malandrakis as well as other guests.
The event will be broadcast from the foundation's YouTube channel. All that is required is the connection through the link: https://bit.ly/2J7COjq by selecting the specific event, which will be marked "LIVE" (Live broadcast).