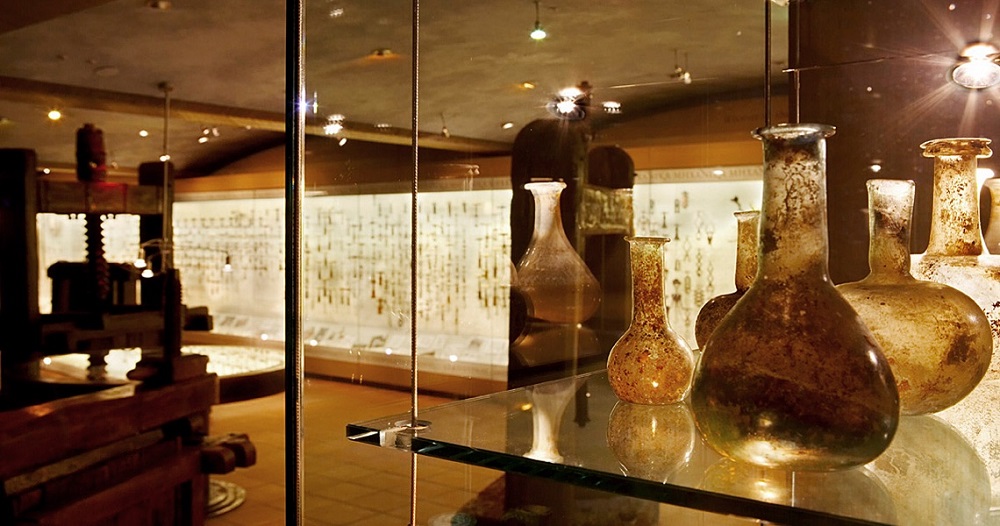 On Monday, September 26, 2022, at 19:00, we host Maria Efthymiou, Professor of History at the National and Kapodistrian University of Athens, in a lecture on:
                                             World history: nutrition issues
Humanity, for millions of years, has fed on a few species, on locally growing plants and animals. The Agricultural Revolution, the Commercial Revolution and the Industrial Revolution radically changed man's diet, enriching it to an unimaginable degree.
As part of the lecture, the Wine Museum will be open to the public from 18:00-19:00.
 Free entrance.