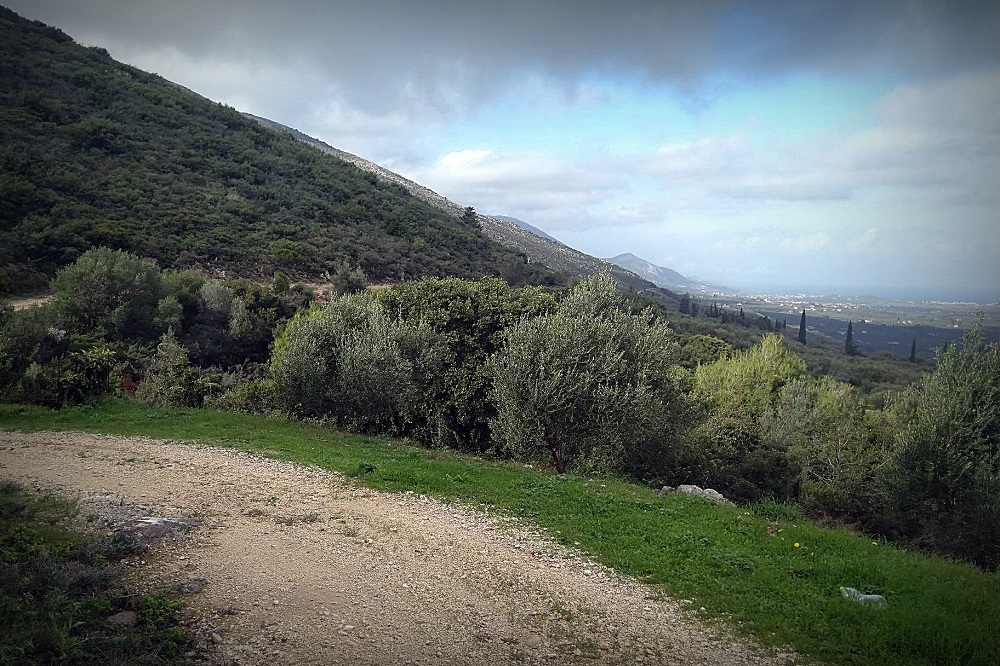 Next Sunday, January 8, the hiking association with friends we Color life, we will walk the forest road that connects Kiliomenos with Agia Marina on a route that the view starts from the Bay of Laganas and reaches the port of Agios Nikolaos in Volimes.
The hike will take place by crossing aromatic herbs, walking in the shade of the mountain peaks of Brachion, gazing at the Ionian Sea and The Villages of Riza, calming down in the silence of the Forest Road.
There will be a meeting at 11 in the morning outside the Natural History Museum Helmi in the local community of Agia Marina restaurant (coordinates from google maps 37.790978, 20.775616).
Our hike will be one-way and not circular.
The hike will start from the local community of Kiliomenos and will end in the settlement of Agia Marina. At the end of our route, the traditional Kouloura is cut.
The distance to be traveled is about 8.5 kilometers and the hike is on a forest road.