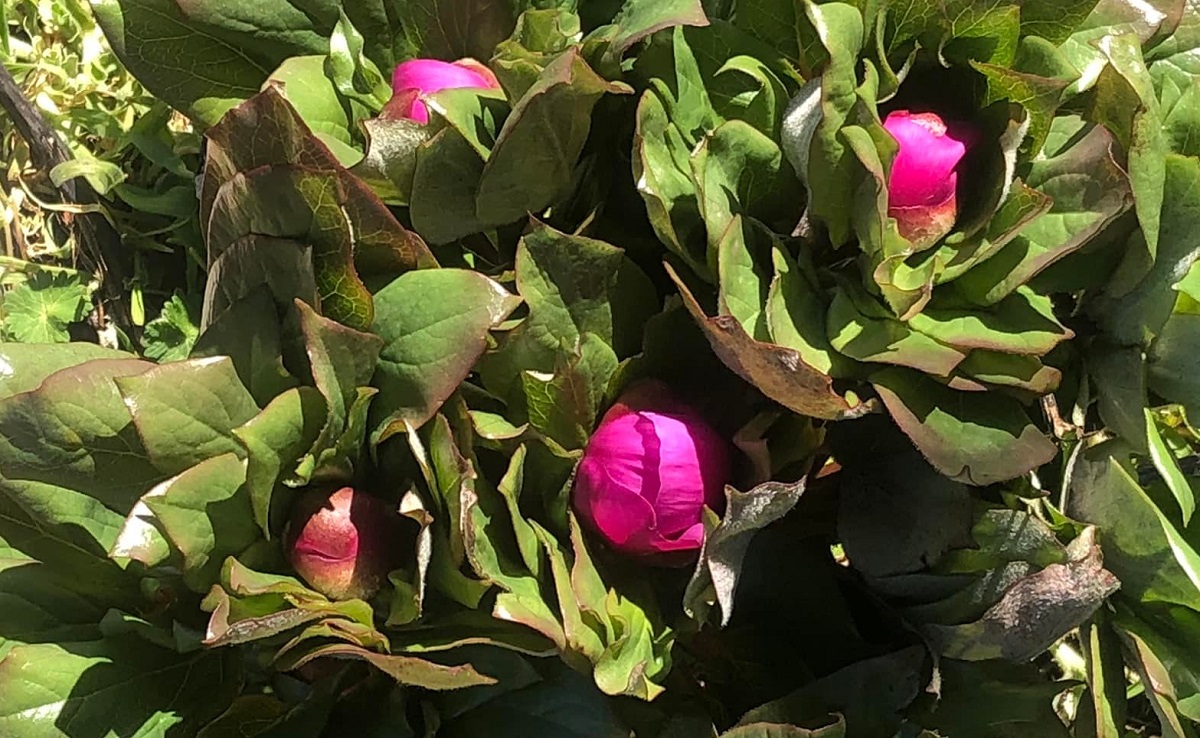 Helmis Natural History Museum
Peony. (Paeonia mascula) the queen of flowers the herb of .monks. It is a genus of particularly beautiful wildflowers found in the Greek countryside. Pausanias described it as (king of all herbs) while many centuries later the Chinese will call it the king of all flowers. It is one of the most beautiful native herbs of our place. Dioskouridis mentions the noose as a peony. It is a perennial plant that grows in meadows and shady forests.
The name of the herb comes from the physician the healer of the gods of Olympus Peony. According to the legend, the peony was a student of Asclepius (he always did not find the medicine). and other neurological diseases. The name of the herb comes from Hippocrates in the history of plants, among 234 medicinal plants it is mentioned in the peony as an antispasmodic in epilepsy and other neurological diseases. We meet it with many different names in different areas fairy in Zakynthos, wild rhododendrons in Lassithi false in the White Mountains, and better known as «chins» (pegounia).
The pictures are from the  fb page of Helmis Natural History Museum