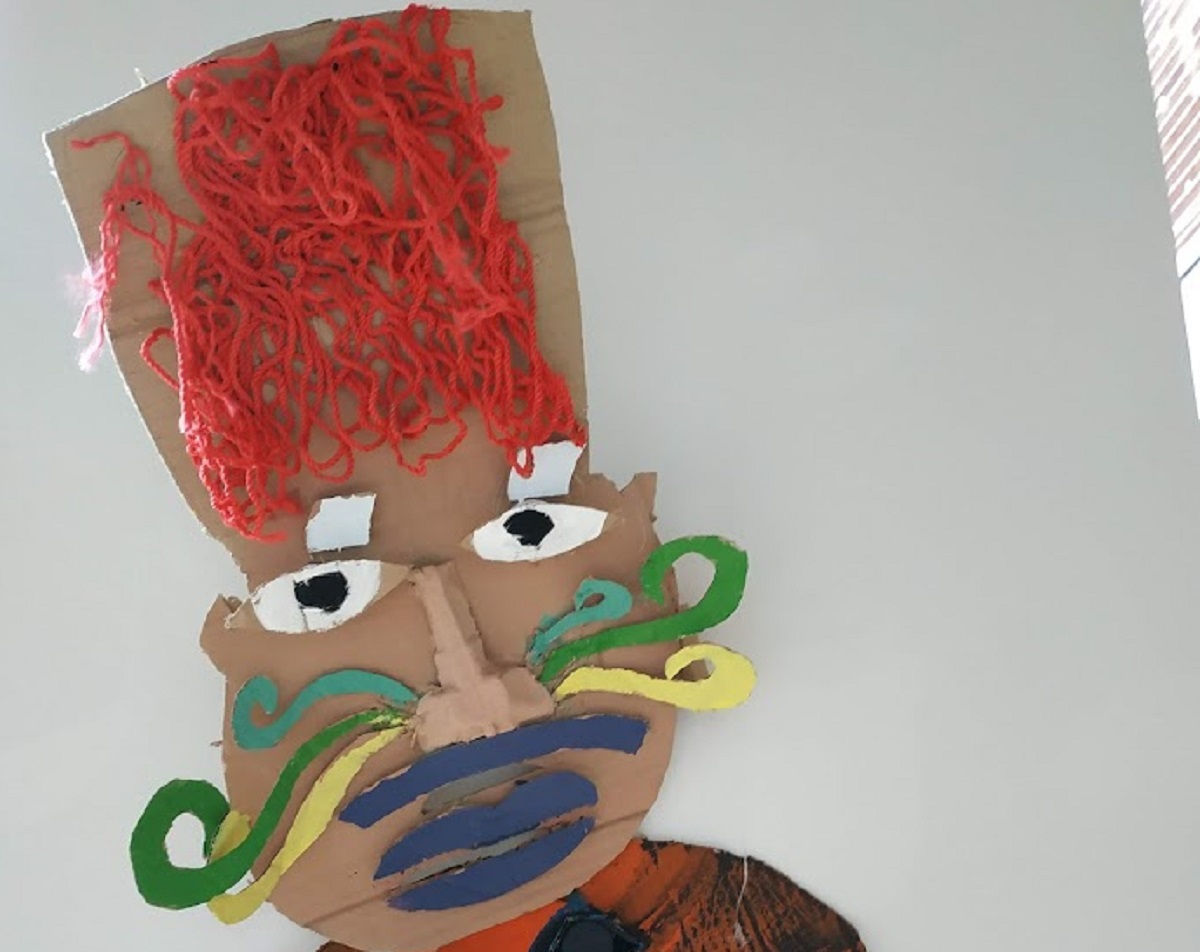 The Cultural Organization of the Municipality of Patras announces that the pre-registration of the children's and adult classes started on Friday, June 10, for those interested in registering the day and time of the winter art season November 2021 – May 2022 for the workshops of Patras.
For information and registration, interested parties can contact us daily from Monday to Friday from 10:00 – 13:00 at 2610-620724 or by visiting our workshops on the same days and hours at the Old Municipal Hospital in Koryllon Square.
The children's classes offer a first, methodical as well as enjoyable, acquaintance with the visual arts, through creative engagement with a variety of techniques (painting, ceramics, engraving, constructions). Children are introduced to the exciting world of art, as their desire for experimentation and exploration is enhanced through a variety of sensory experiences. Particular attention is paid to their first, but decisive, encounter with works of various categories and periods. The curriculum is divided into cycles according to age level:
The adult courses (painting, ceramics, Byzantine iconography, and art history) offer the opportunity of a specialized and systematic apprenticeship in these areas They are addressed to those who wish to deal in depth with specific areas of the visual arts. The study is not only focused on the mastery of expressive media through the learning of the relevant techniques, but also extends to the exploration of a number of issues related to them. In this context, teaching creates a general learning framework but also encourages the development of a personal research attitude.