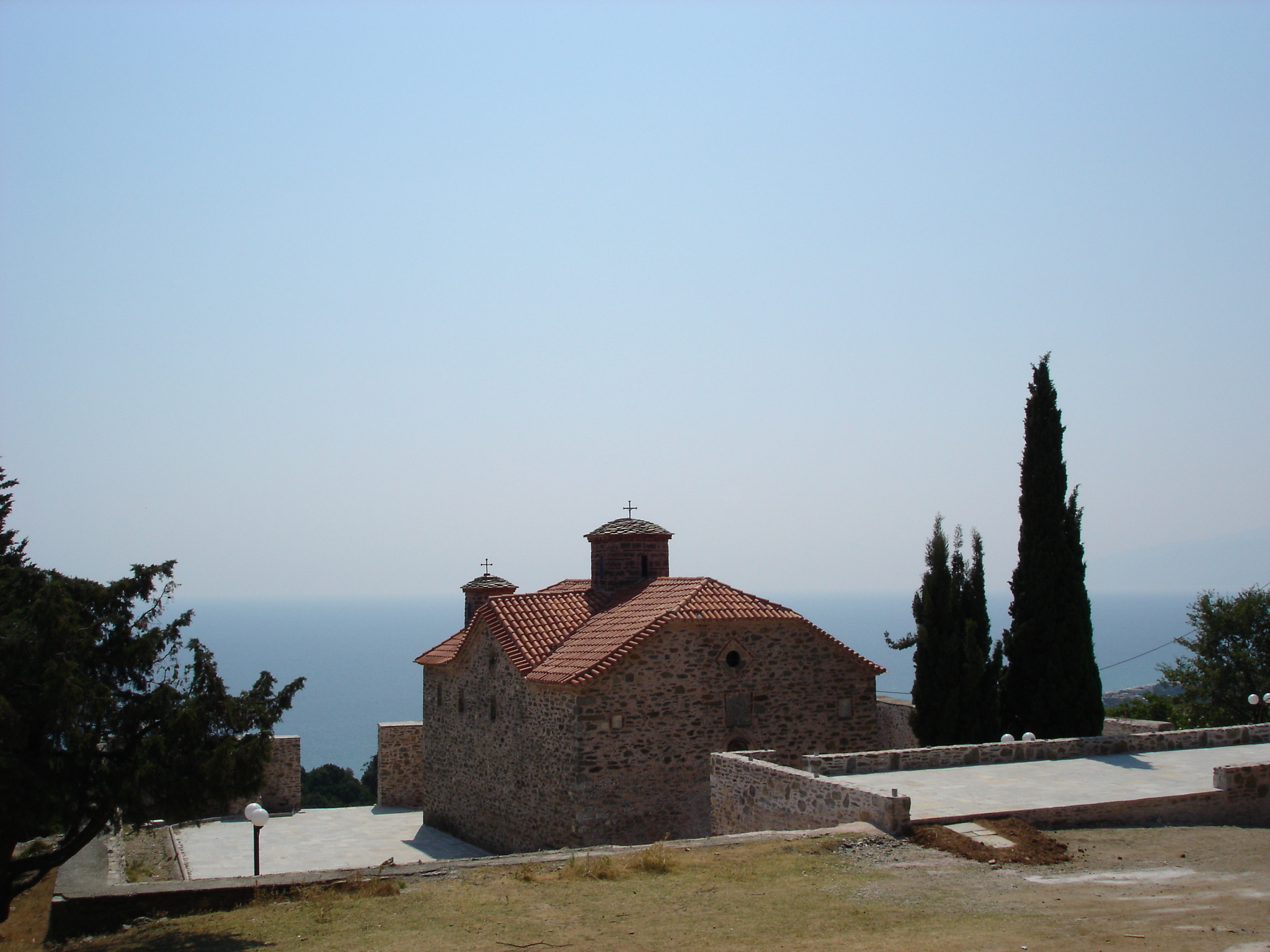 The memory of Agios Ioannis the Theologian is celebrated on May 7 and 8 by the eponymous Holy Monastery of Velika in the presence of many pilgrims, residents of the Local Community of Melivoia on the beaches and the wider area.
On Saturday, May 7, at 6:30 in the afternoon, the Great Festive Vespers will be sung after a bread class.
On Sunday the 8th of the month, at 7:30 in the morning, the orthros and the solemn divine liturgy will be sung.
At the end of the service, the attendees will be offered various delicacies, while in specially designed areas the pilgrims bake, eat and party as per the custom until late in the afternoon.