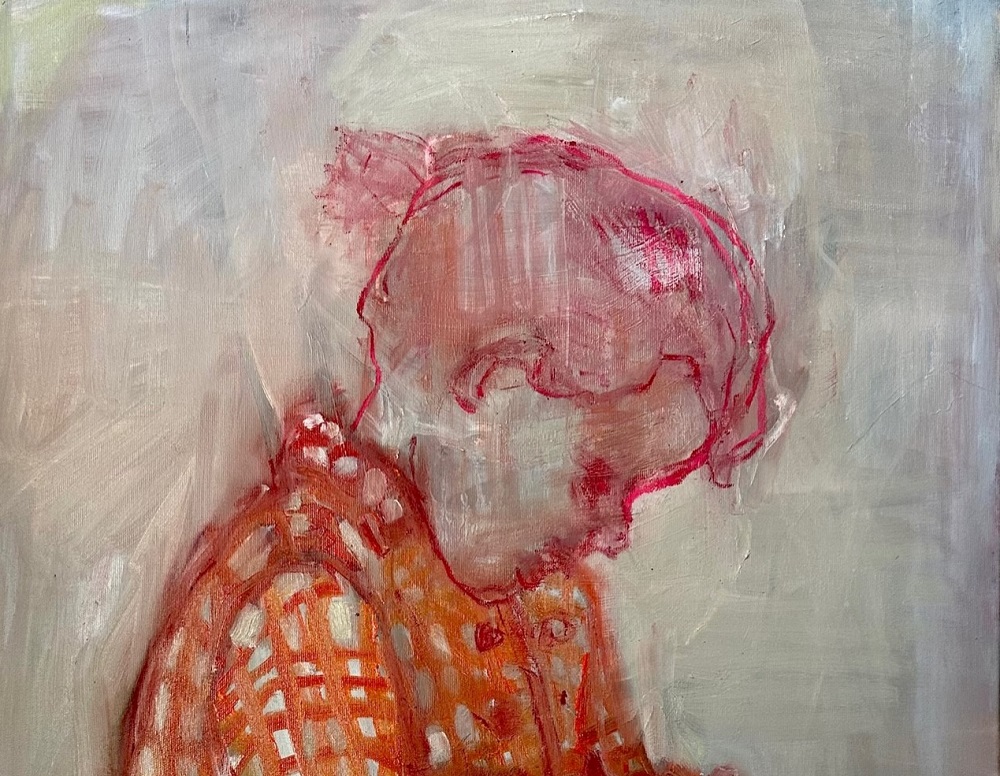 Art Flow Studio Gallery in Paleochora, Crete, is organizing an exhibition of paintings by artist Marian Pruijn entitled Undetailed. The exhibition will run from 16 to 24 September 2023.
Marian Pruijn, a 'traditional' artist from a technical point of view, but free of certain aesthetic stylistic features ,typical of academic figurativism, revives the genre of portrait painting with a creative vocabulary of remarkable singularity. Her research tends towards a figure with simplified and rarefied structures of clean and sober colour. The detail , that is often deliberately omitted, up to a point where the image still speaks without distracting us – shows Marian's great skill in artistically restoring the soul of the subject she portrays. A large part (but not all) of her pictorial production is dedicated to the world of children. She delights us with refined and essential images, characterised by intriguing, timeless atmospheres – depicting a suspended but present humanity. What is striking about her work is an attitude, a gesture, a complicity of expression that touches our universal communication, stimulating identification in those who relate to the work. Originally from the Netherlands, she now lives in Crete where she finds artistic inspiration and conducts art courses.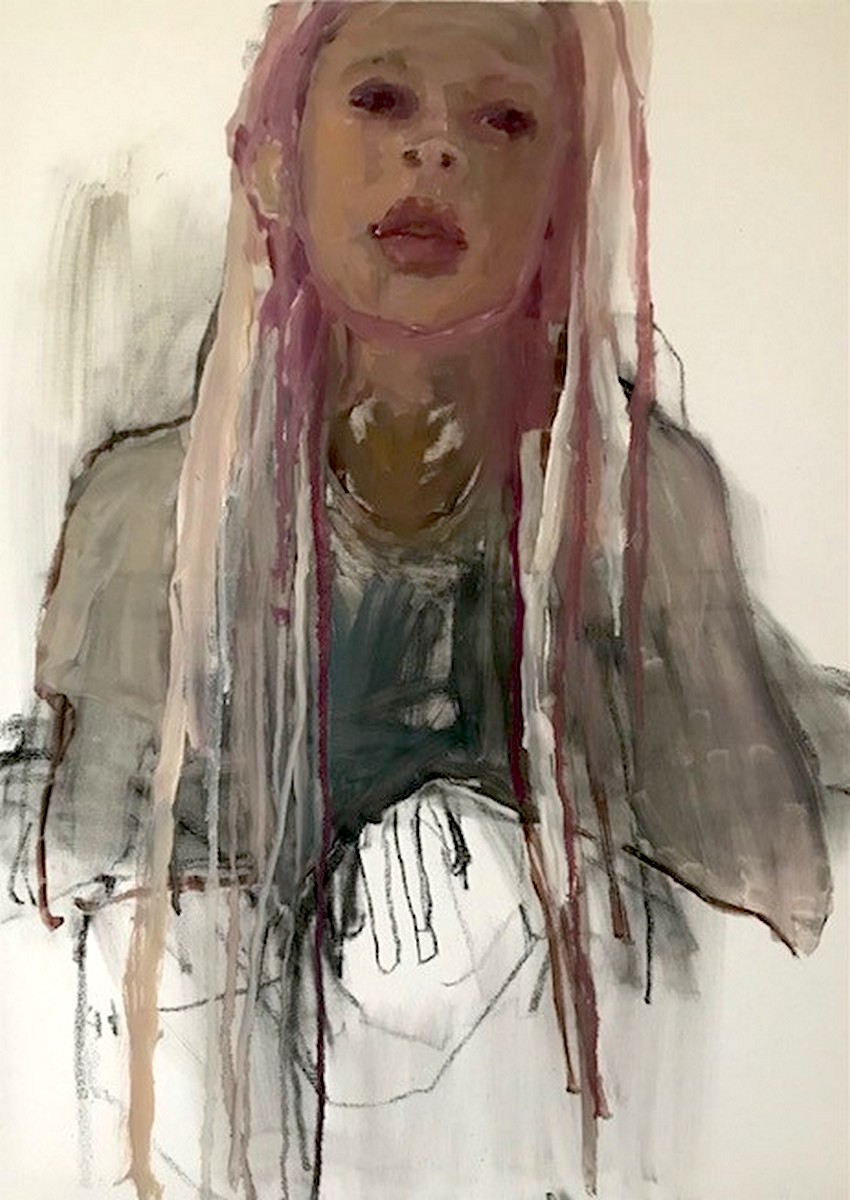 Information:
Location: Art Flow Studio Gallery – Paleochora- Crete
When: 16

September
– 24 September
(Tuesday- Sunday) from 19:00 to 22:30 – mornings by appointment
Vernissage

16 September at 19:00 Free entrance, refreshments and music.