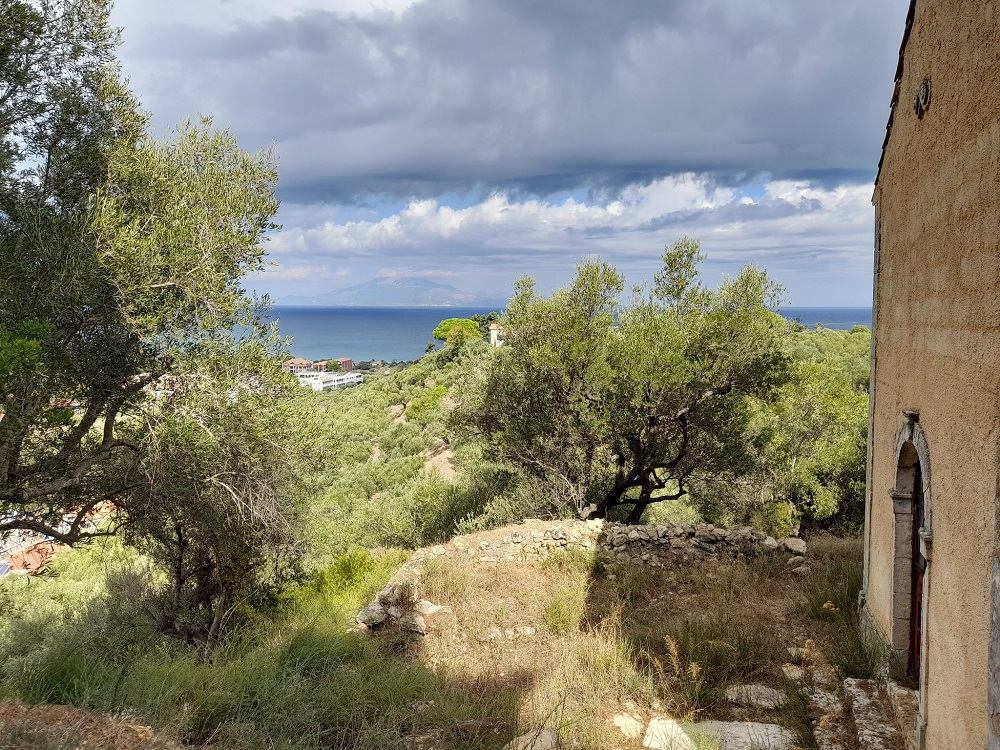 On Sunday 9 October the hiking club "Me parea xromatizoume tin poli" , will start the hiking-cultural routes for our new hiking year.
The inaugural hike of our seventh year will take place in a beautiful forested green area on the outskirts of the city which will combine our hike with a leisurely stroll through the surrounding areas of the city. Green places, spectacular views of the valley, historical touches in a semi-urban landscape, agricultural crops, memories and recollections will be combined in this hike.
The route will start by climbing the hill of Bochali. It will continue to the spectacular view of the plain of Laganas. The route will include a stop at the monastery of St. John the Theologian of Vidale. The return will include a tour of the Sarjid mansion.
The total distance will be about 5 km.