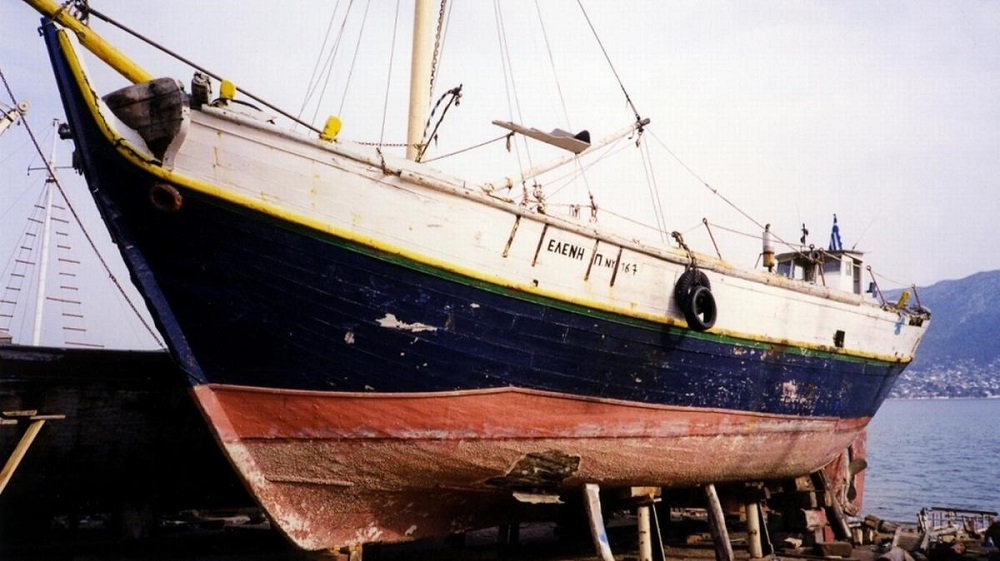 The partners of the SaveWoodenBoats project invite you to the International Conference on "Saving traditional wooden boats through their digital imaging, development of an integrated navigation platform and AR /VR applications", which will take place on September 25 and 26 at the Historical Archive – Museum of Hydra.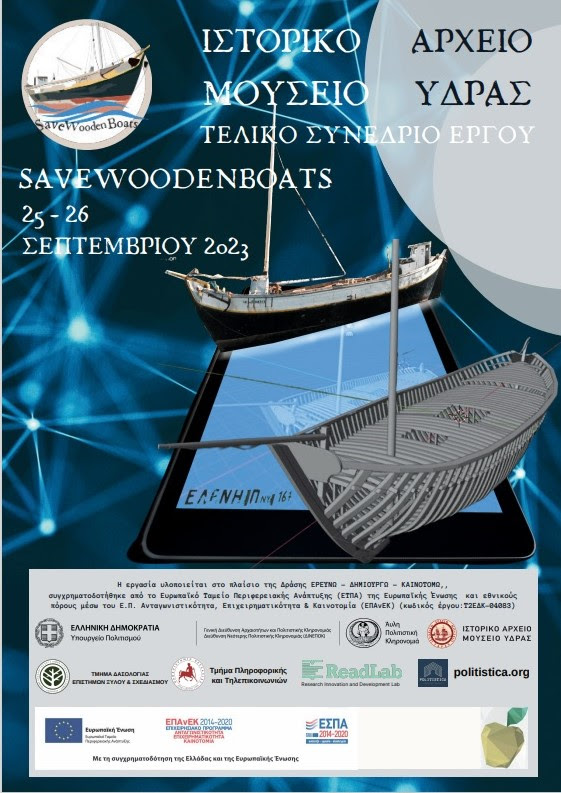 In Greece, a predominantly maritime country, there are still ships built with traditional techniques that are of unique value due to their cultural and technological characteristics.
The present conference – on the occasion of the rescue and restoration of one of the unique traditional wooden boats of our country, the "Eleni P.", built with pre-mechanical techniques – aims to propose a new approach to international standards in the fields of diagnosis, preservation, documentation and promotion of wooden and other historical cultural monuments and traditional constructions, with the development of new innovative methods and tools, as far as the protection and preservation of the modern cultural heritage and intangible cultural heritage of the country is concerned.
At the same time, the conference aims to provide an opportunity for interdisciplinary dialogue on the present and future of research on issues of concern to the Greek and international community regarding endangered traditional wooden vessels and historic structures in general and their conservation.