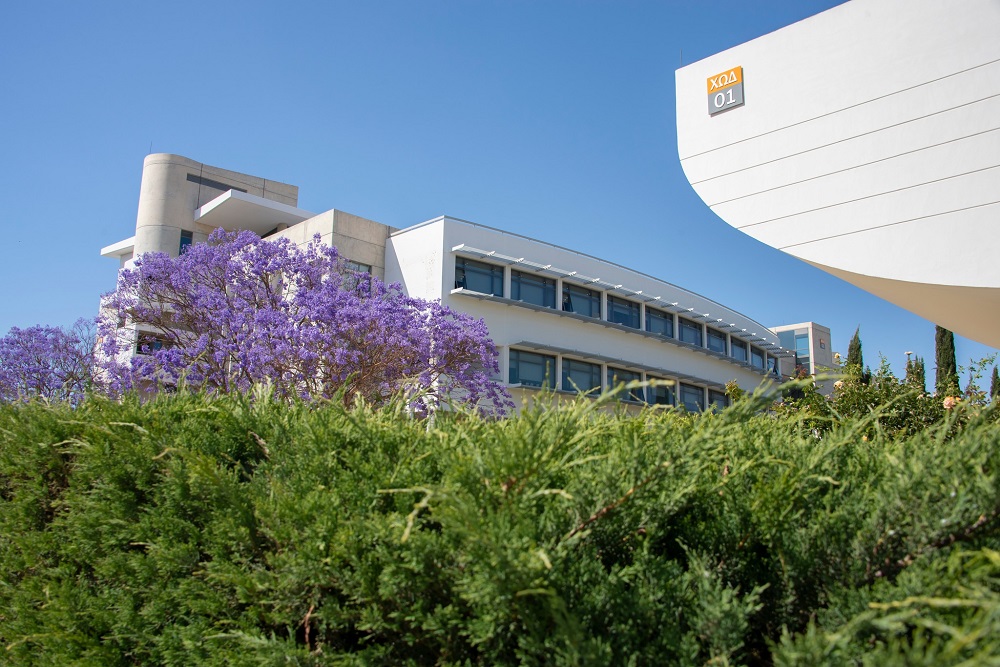 UNIVERSITY OF CYPRUS
CANCER COMPUTATIONAL PATHOPHYSIOLOGY LABORATORY
OPEN POSITION FOR A SPECIALIST SCIENTIST
Title:                         Specialist Scientist
No.:                           One (1)
Category:                 12-24 months
Location:                 University of Cyprus, Nicosia
The Laboratory of Cancer Computational Pathophysiology of the University of Cyprus is accepting CVs to fill one (1) vacant position of Specialist Scientist for employment in the MMSCancer Research Project (ERC-2022-StG).
NECESSARY REQUIREMENTS:
Applicants must have:
a Master's degree in biology or a similar discipline, from a recognised higher education institution.
proven experience in the use of various techniques to study cancer in experimental animals (e.g. drug delivery techniques, mouse management and implantation of cancer cells) and in cell culture.
DUTIES AND RESPONSIBILITIES:
Participation in the research activities of the laboratory, equipment maintenance and order management.
Support for postgraduate student research projects
CONDITIONS:
The period of employment will be for the period 01/01/2024 to 31/12/2024 with the possibility of renewal. Monthly gross remuneration will be €1700-2000 depending on qualifications and experience. Employer and employee contributions will be deducted from this amount. The Research Programme does not provide for payment of a 13th salary and health care.
APPLYING:
Letter of expression of interest for this post.
Full CV (including contact address and telephone number).
Transcripts of degrees and detailed scores
Names of two persons, at least one of whom must be an academic, from whom references may be sought.
Copies of scientific publications (if any).
Interested parties are invited to send the required information electronically to Dr. Fotios Bekris at [email protected] by 17/11/2023 at 12.00 noon in PDF format.
For more information, interested parties can contact Dr. Bekris (tel: 2289-2217 and email: [email protected]).
At least the three most successful candidates per post who meet the required qualifications will be called for interview before a panel of three.
Candidates will be informed by the entity by e-mail of the outcome of their application.