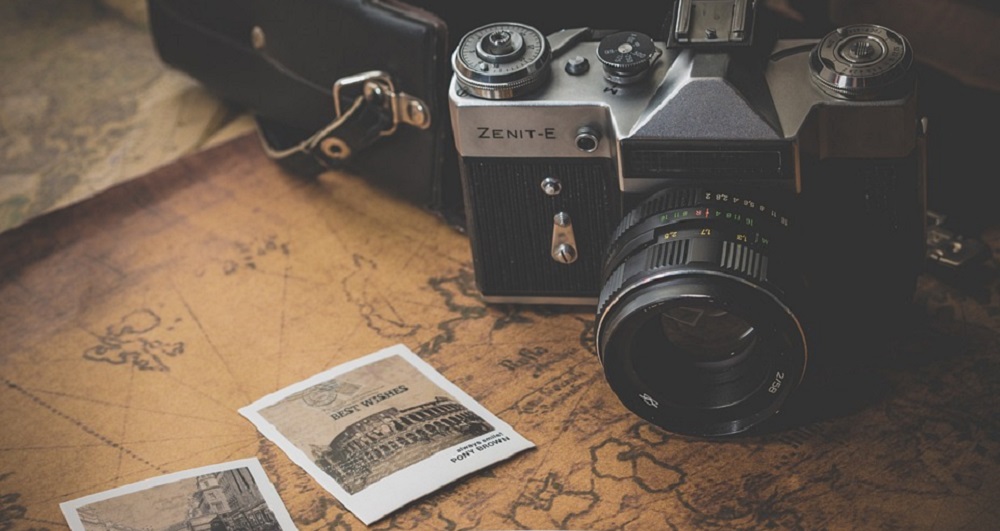 The art community of the post.pigment organizes an open photo contest on the topic: "Generations X, Y and Z: selfies or selfies? Still lifes and hidden everyday life stories? Pictures in pictures? or just "nonsense"?».
Interpret the above theme with your own artistic eye and send us your photos for an opportunity to claim one of the two awards for participation in the Post photography seminar.pigment, with photographer and artist Lia Nalbantidou as rapporteur.
Awards
First prize: 1 full scholarship for the seminar " ABC in photography – an introduction to photography"
Second prize: 50% discount for the seminar " ABC in photography – an introduction to photography"
Conditions
– People over 16 years old can take part in the competition.
– Each participant must send three (3) photos.
– The resolution of the photos should be 72 DPI, 2500 pixels on their largest side.
– The photos must be original, completely created by the participant.
– All photos are accepted in the competition, regardless of type or medium (mobile or camera).
Process
Send your photos to the email address [email protected] either by email or by wetransfer, writing in the subject your full name and the phrase "Photo Contest".
Accompany them with your details (Name, Age, region, email and phone) and with a short resume (up to 120 words) in a word file.
Deadline
For your successful participation in the competition you must send your photos by February 12, 2023. Late entries will not be accepted.
The results of the competition will be announced on the site of the post.pigment until February 26, 2023.
Jury:
The photos will be evaluated by the following creators:
Lia Nalbantidou, photographer
Galini Lazani, curator of exhibitions
George Stamatakis, painter