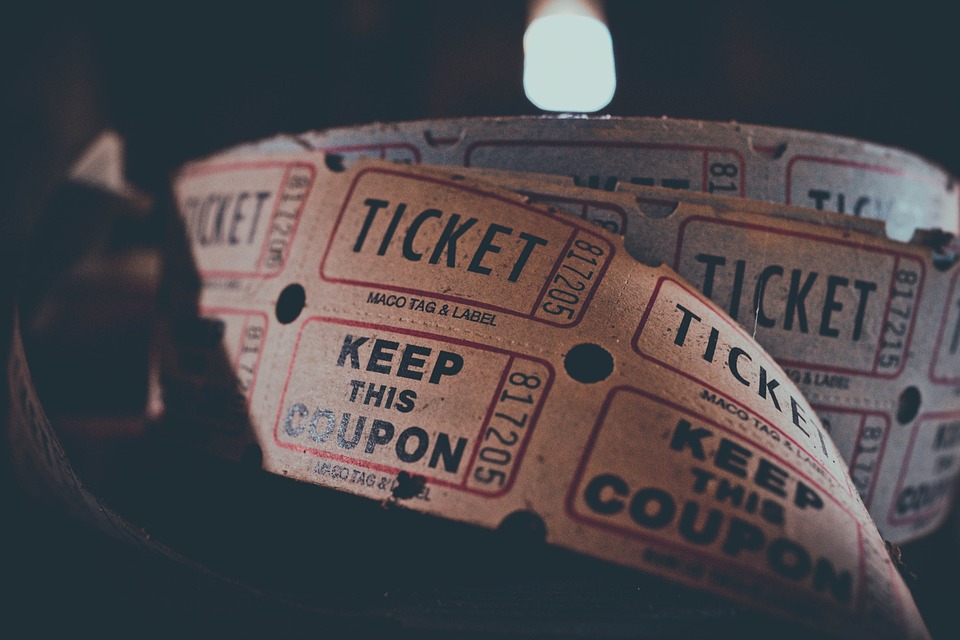 For the first time, Onassis Culture invites Greek and international filmmakers and producers based in Greece to submit their proposals.
The five short films selected will be funded to go into production.
Onassis Culture supports Greek cinema, releasing the strengths and talent of emerging filmmakers, and embracing the process of Creation, Research and artistic development. For the first time, it addresses an open call to Greek and foreign filmmakers to submit their proposals for short fiction and documentary films, live action and animation. The proposals will be evaluated by the Onassis Culture team and will concern co-productions with Greek production companies. Five of the proposals will be financed with an amount of 5 to 15 thousand euros each. The short films selected will go into production, to find their way to the big screen and meet domestic and international audiences at the world's festivals.
Short films hide great emotions. Submit your proposals by January 30, 2023.