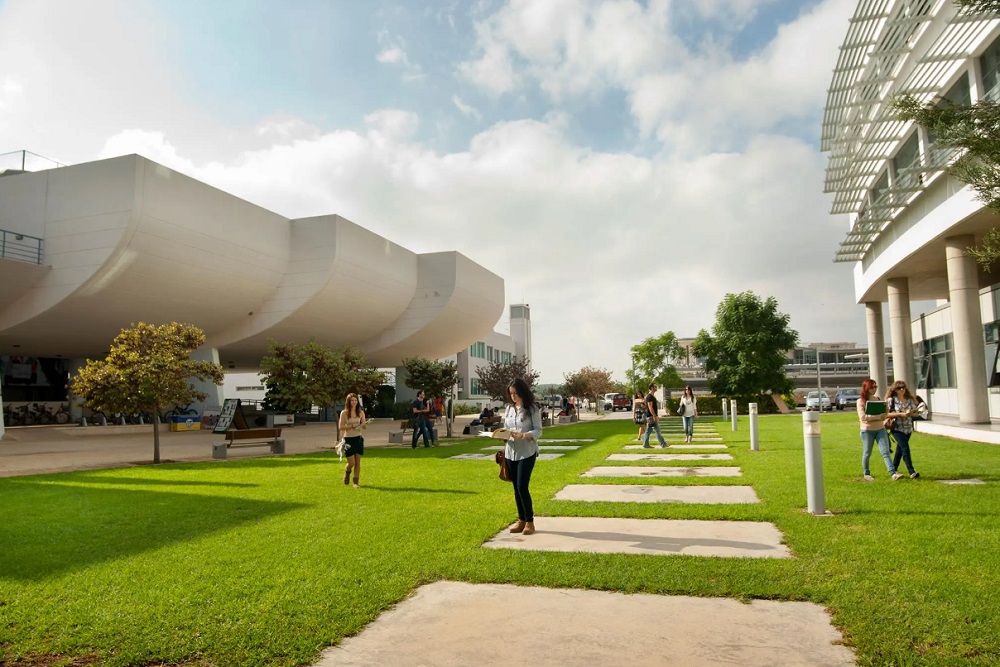 Online from 18 January to 22 March 2023
The meet the employees program continues dynamically during the spring semester, a series of online corporate presentations organized by the Career Center of the University of Cyprus, with the ultimate goal of connecting students and graduates with the labor market.
The program will host a total of 20 companies and organizations from various fields of activity (Information Technology and Technology, Financial and consulting services, airports and couriers, Retail & Wholesale Trade, pharmaceutical & health sector, non-governmental organizations, Tourism & Recreation, Entrepreneurship & Innovation). Through the program, students and graduates from all fields of study are given the opportunity to get to know better the professional field that interests them and to talk directly with executives of companies and organizations about the prospects and challenges in each field. In addition, they receive useful information on job roles, programs and opportunities for employment and work experience.
The program has so far involved the companies Wargaming, RSM, Lidl, Medochemie, Grant Thornton, Infocredit Group, MAP S.Platis, Emporium Capital, PwC, Deloitte. The young people who participated in the program highlighted the benefits of being informed and networking with professionals and especially about making more informed decisions about the next steps in their careers, such as choosing postgraduate studies or finding work in areas they did not know before.
The program continues on January 18,2023 with IBM, followed by Murex (24/01), CNP Insurance Holdings (31/01), Intersport (07/02), GrantXpert consulting (16/02), SPAVO (21/02), Swissport (28/02), Atlantica Hotels and Resorts (01/03), KPMG (15/03), EY (22/03).
To participate in the program, registration is required at the link https://bit.ly/3r9VDVY (zoom).