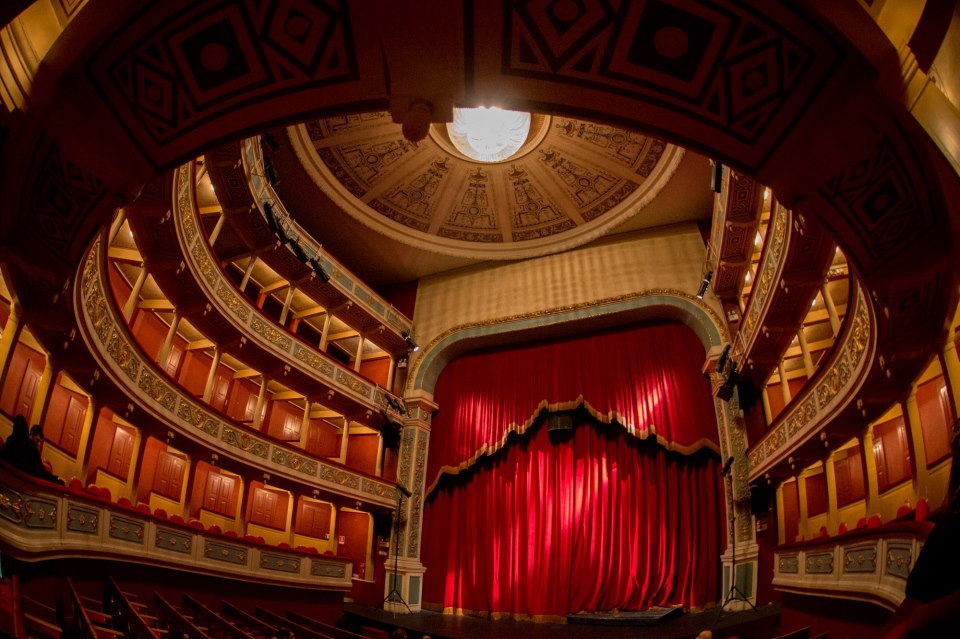 The municipal regional theatre of Patras invites to audition professional stage actors aged 25-30, for the upcoming theatrical production of Koutroulis' wedding of Alexandros Rizos Ragavis, directed by Christos Strepkos.
Interested actors must send by Wednesday, February 8 at 13: 00 their CV with a recent photo embedded in it, to the e-mail address: [email protected]
The curriculum vitae should also indicate the drama school they graduated, their phone number and email address, in order to be notified of the day and time of their participation in the audition.
The hearing will take place on 11 and 12 February (from 10:30 in the morning), at the Municipal Theatre of Apollon, in Patras ( 2 people per 20 minutes) and the interested parties should have prepared a monologue of their own choice.
For more information about the appointment of the hearing, interested parties will be notified by Di.PE.The. Patra.
We note that The Chariot Thespis is an institution of the de.PE.The. Patras was created in 2015 and gives performances in Patras and the wider region of western Greece, in order to get to know the theater citizens who do not have the opportunity to enjoy a quality theatrical performance.
Rehearsals for the performance Koutroulis' wedding will begin on March 1, 2023. We also inform you that DIPEITHE is not entitled to provide hospitality to the actors who will participate in the production.