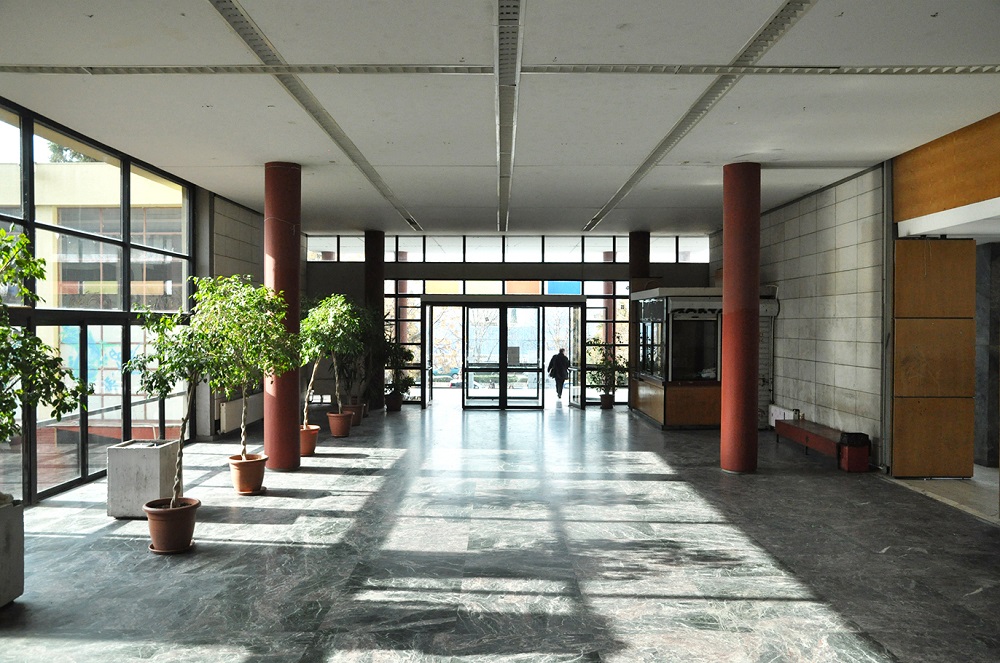 The Laboratory of Digital Technologies in the Teaching of Foreign Language and Communication of the Department of French Language and Literature of the Aristotle University of Thessaloniki, in collaboration with the Directorate-General for Translation of the European Commission and the Representation of the European Commission in Greece, celebrates the European Day of Languages and the European Year of Youth 2022, by organizing three Panhellenic Competitions for primary school students, middle school and high school.
The European Day of Languages, an integral part of the European Language Policy Programme, is celebrated on 26 September and aims to raise awareness among the student population and the general public about the importance of language learning and the preservation of linguistic heritage. In the context of strengthening multilingualism and in particular the European Day of Languages, these three national competitions aim to highlight the complex relationships between languages and, consequently, cultures, and to encourage young people to learn them effectively, which supports both their personal development and social growth.
The winners of each competition will receive a tablet as a prize, as a reminder of the educational and training opportunities that digitalisation creates today, provided they are critically digitally literate. The best performing students will receive a variety of souvenirs from the Greek Delegation of the European Commission. A certificate of attendance from their school will be required to receive the gifts.
The competitions will remain open to students for one week, from Monday 26/09/2022 (9.00) to Friday 30/09/2022 (13.00). The competition is open to students in grades 5 and 6 of primary school and all grades of secondary school. The only requirement for participation is to have an e-mail account. No registration of any kind is required and no personal details of students are recorded.
More information is available at https://dayoflanguages.gr