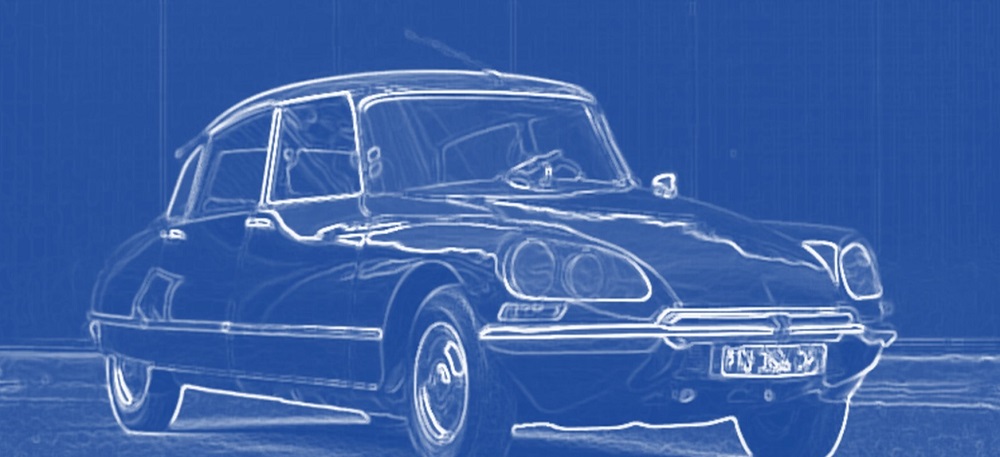 The Museum of Science and Technology (met) Of The University of Patras and the French Institute of Greece in Patras announce a Panhellenic competition for the creation of Escape Rooms in cooperation with the Departments of cultural issues of Primary and Secondary Education of Achaia and the Association of Informatics teachers-Patras Branch and the support of the Ministry of Education and Religious Affairs.
The aim of the competition is for students to get to know the world of the car and to be inspired by the Stations of history, evolution or its operation in order to create digital educational Escape Rooms. The material that will be collected can be an important educational collection, which will reflect the concerns and visions of young children about the car.
The digital educational Escape Rooms that will be submitted can deal with issues related to History, Evolution, technology, the operation of the car, how they dream of the car of the future, but also any other aspect of the car. To be inspired they can draw information from the sciences and technologies involved in its evolution and operation and/or dream of the car of the future.
Student groups of primary (primary) and Secondary (Secondary-Lyceum) education can take part in the competition. Individual entries are not accepted in the competition. There is no limit to the number of groups a school can take part in.
Digital educational escape rooms must meet specific specifications, as set out in the notice.
The duration of the competition is determined from the day of the announcement of the competition, 20/11/2022 until 19/2/2023.
For more information: http://www.stmuseum.upatras.gr/index.php/el/2020-02-10-13-53-05/panellinioi-diagonismoi12/473-escape-rooms