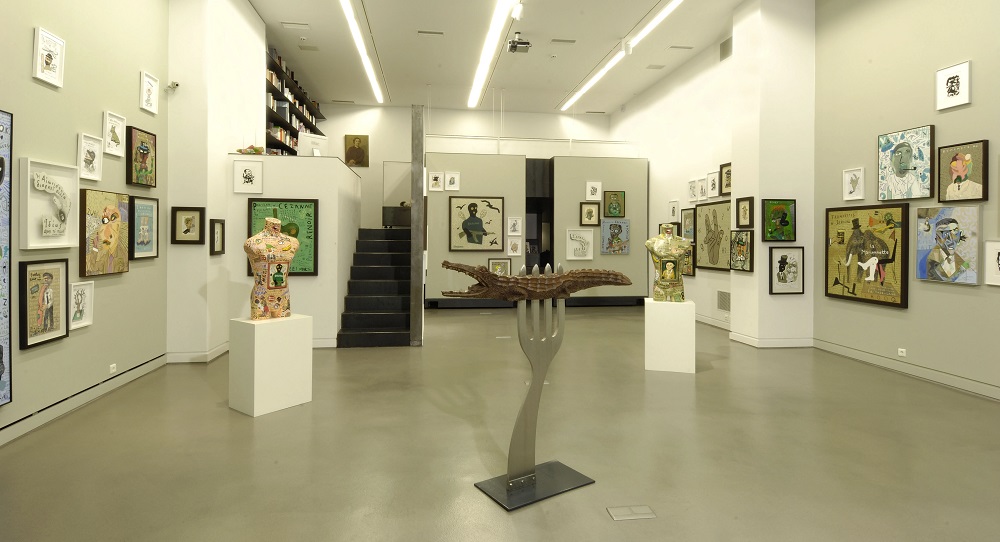 Art Thessaloniki is ready to open its gates for the 6th year, continuing its upward trend and will take place from 3 to 6 November 2022 at pavilions 10,9,8 at TIF-HELEXPO.
In addition to the participating art galleries and the well-established institution of the honoured visual artist, we will have important parallel activities.
Volunteers are an integral part of Art-Thessaloniki. Every year, people with a common interest in art dynamically join the Art-Thessaloniki team, developing their abilities and contributing in many areas of the event, such as guided tours, reception areas, exhibition set-up, etc.
Attach to the e-mail of your CV, a photo of yourself and a signed Volunteer Declaration, which you can download from the link below.
VOLUNTEER DECLARATION OF RESPONSIBILITY
Please send your CV by 30/9/2022 to the organization's e-mail address:
Volunteers will be provided with a certificate of participation after the end of the exhibition.
For more information you can contact via instagram, click the link below to connect: