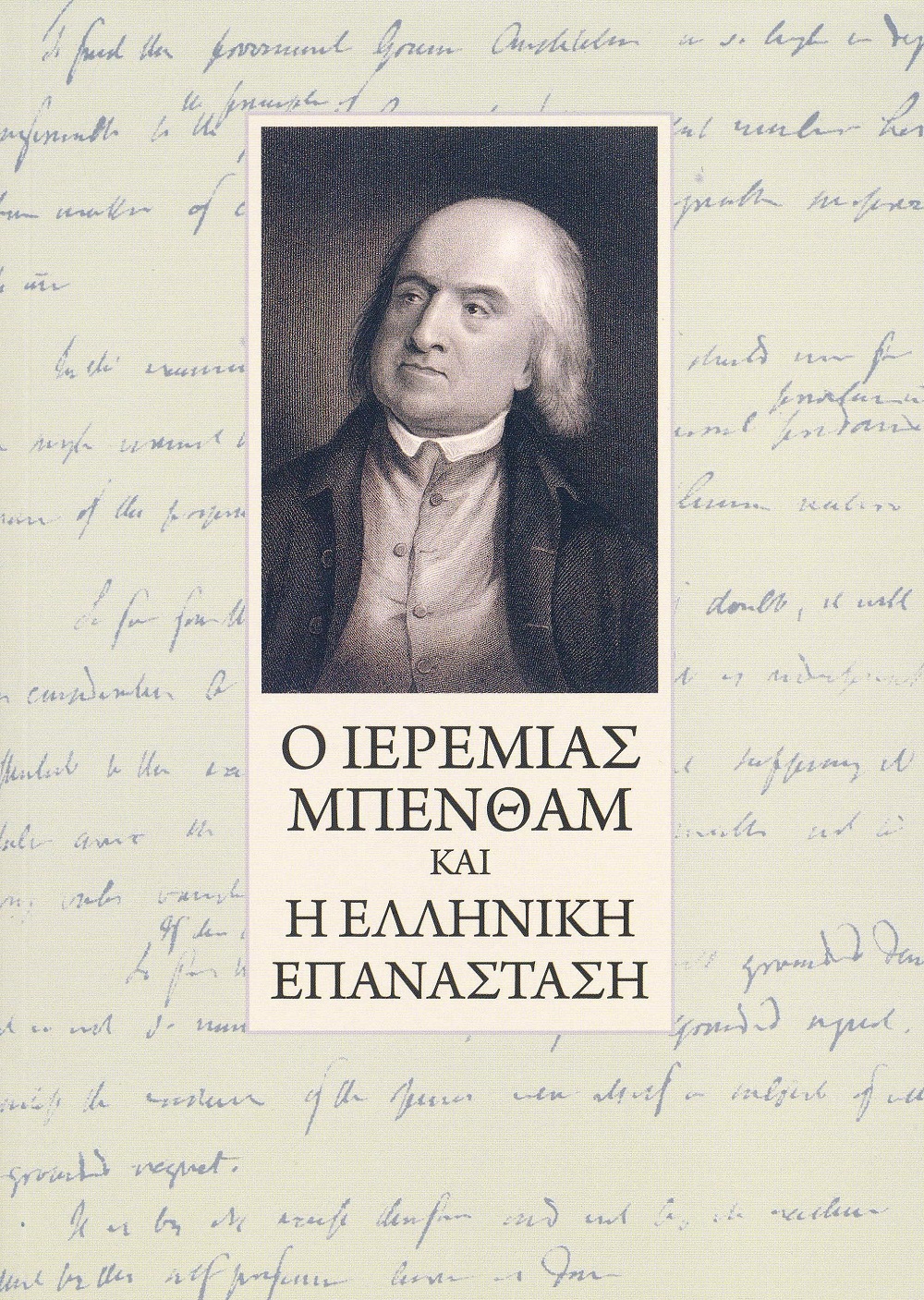 Title:
Jeremy Bentham and the Greek Revolution
Author:
Collective work
Translators:
Filimon Paionidis, Konstantinos Papageorgiou, Andreas Ch. Takis,
Editors:
Anna Karapanou, Michalis Papanikolaou
Genre:
History – Anthropology – Ethnology
Publisher:
Hellenic Parliament Foundation
Year:
2012
Pages:
260
Dimensions:
24 x 17 cm.
Τhis collective volume presents a study of the relations between the great British philosopher and jurist Jeremy Bentham and the first Greek revolutionary governments and the Constitution of Epidaurus (1822). Following a Greek invitation, Bentham, an ardent supporter of every effort towards the political and national emancipation of enslaved peoples, intervened by sending several essays and letters. His aim was – in addition to the dissemination and practical application of his utilitarian philosophy – the adjustment of the Greek Constitution so as to address the risk of the newly formed regime slipping into a form of authoritarian rule of elected officials over the citizens.