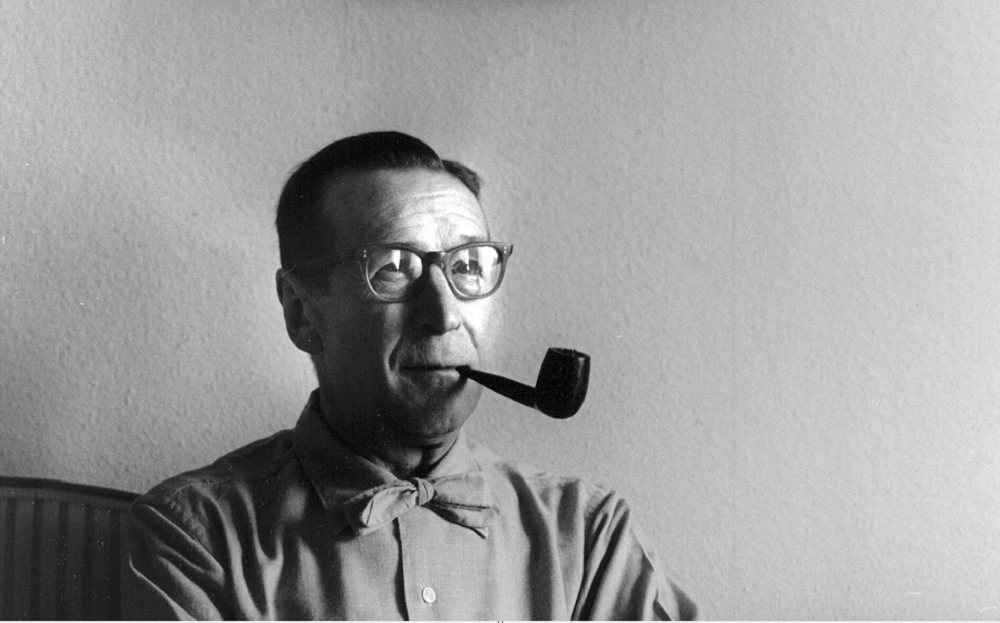 The French polar (novel, or roman, or film policier) differs significantly from the traditional, mainly English, whodunit and the American hard-boiled narrative. His subjects are projected through the atmosphere of the descriptions, at a literary and cinematic level, while capturing the existential anguish of his protagonists, between hope and frustration.
In his" Red Circle", Benoît Mouchart, Petros Markaris and Makis Malafekas talk with Kostas Kalfopoulos about a special genre that was first highlighted by Georges Simenon and radicalized by Jean-Patrick Manchette. A tribute to the authors, but also to Série Noire.
With them:
* Benoît Mouchart, author, editorial director at the Casterman publishing house, former artistic director of the Angoulême Comic Festival
* Petros Markaris, author
* Makis Malafekas, author
Coordination: Costas Kalfopoulos, author, editor-in-chief of the magazine "Polar"
Event with simultaneous translation.
After the Round Table is completed, the screening of Robin Davis 'film" Le Choc", based on Jean-Patrick Manchette's "La position du tireur couché" ( the prone position of the shooter ) will follow.
Tuesday 29 November 2022, at 19.00,  Auditorium Theo Angelopoulos of the French Institute of Greece