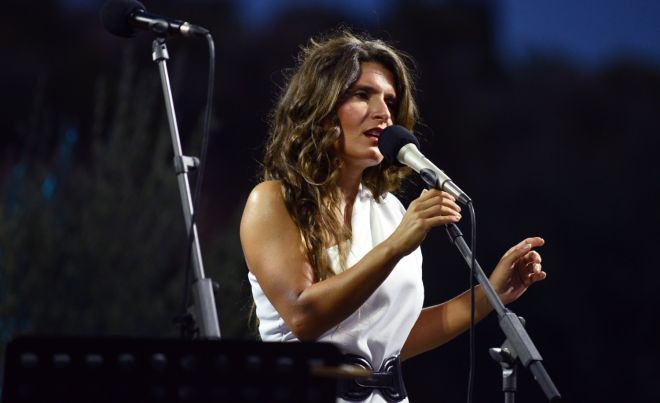 The Patras International Festival honors Miki Theodorakis with a concert dedicated to the peace of peoples, through which Betty Harlauti, the Municipal Conservatory Choir, a six-member orchestra of renowned musicians, under the musical direction of Lina Geroniko, will send a message of unity of peoples.
The concert will take place at 9.30 pm on Sunday 4 September at the Municipal Summer Theatre of Patras. The International Festival, exactly one year after the loss of the ecumenical Greek MikisTheodorakis, invited Betty Harlaftis, who, among the younger generation of artists, is the interpreter of his work par excellence, to present a part of the unique creations of the ecumenical Mikis.
At a time when the work of Miki Theodorakis is more relevant than ever, as it is a dreamy musical journey and a message of awakening of peoples, the audience will experience a special evening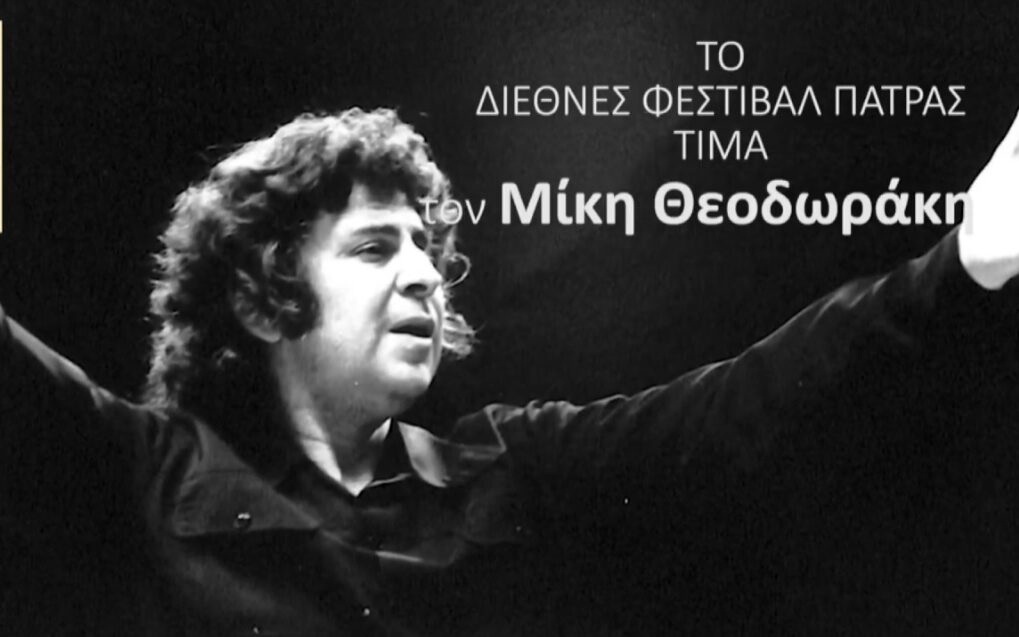 The concert comes as a continuation of the great album of the composer and the performer,
produced by ERT, entitled "Betty Harlaftis in the world of Miki Theodorakis", which is dedicated
to World Peace. It contains – among other things – the two last songs of Miki Theodorakis
recorded in first performance, which will be performed during the concert.
In addition, favourite songs in Greek and other languages, as performed by Betty Harlaftis in her
concerts in Greece and abroad, will also be performed.
It is no coincidence that Betty Harlaftis is the performer who received an invitation from Zulfi
Livaneli, an iconic companion of Mikis Theodorakis in the vision of Greek-Turkish friendship, one
month after the composer's death, to sing in his memory at the great concert in Istanbul,
dedicated to Peace.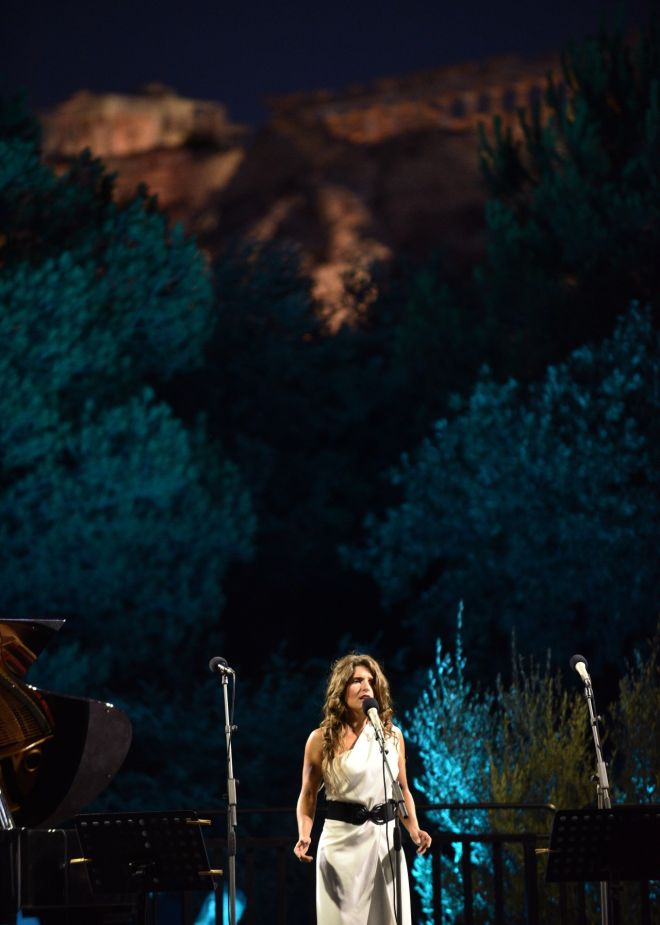 Both the performers and the world-renowned work of the leading composer of modern Greece foreshadow a special concert-cry for the unity of peoples, as envisioned by Mikis Theodorakis and as he fought for it.
Ticket prices: 10.00 €.
Information:
Sunday 4 September
21:30
Municipal Theater of Patras