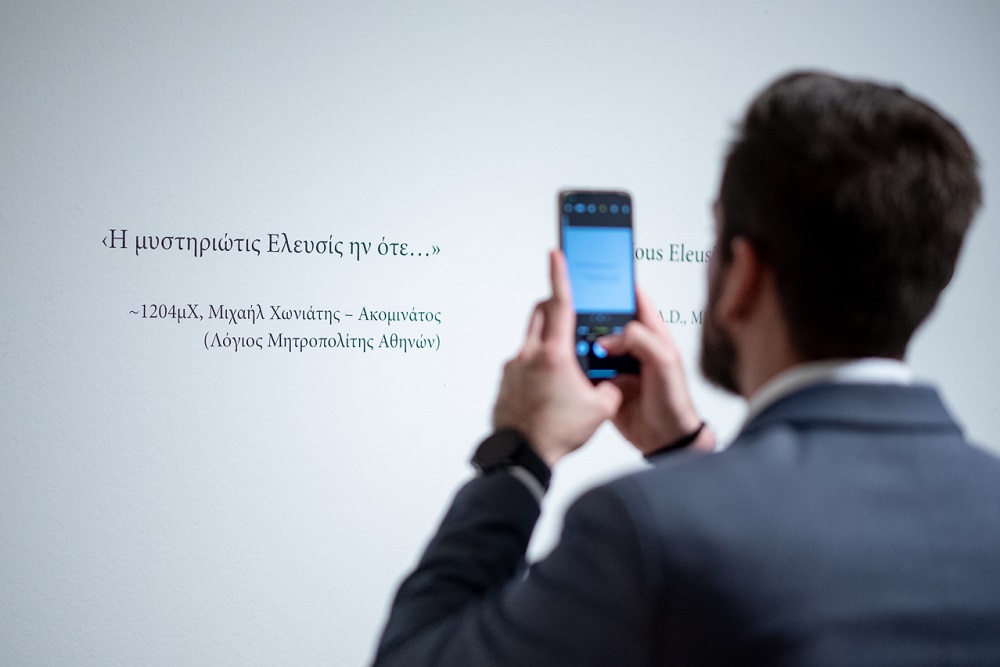 The time has come for the official start of the artistic programme of the 2023 Eleusis European Capital of Culture. On Saturday 4 & Sunday 5 February, Elefsina will be at the centre of European interest with four processions arriving at the city from land and sea, and a two-day artistic programme with exhibitions, concerts, performances, DJ parties and parallel events. The performance on the coastal front, at 19:00, will be live broadcasted in Greece and all over the world exclusively by ERT (ERT2, ERT World and ERTFLIX).
There are no more available admission cards for Saturday's two events at the coastal front (19:00) and the Stereo Nova concert (21:30). Access to all other events during the weekend is free.As all of the two-day events will take place in outdoor areas for standing only, the public is advised to wear comfortable and warm clothes.
Αccess
On Saturday 4/2, special traffic arrangements will apply. For your transfer to Elefsina there are the following options:
ACCESS BY BUS
Free transportation by 2023 Eleusis buses
From and to the centre of Athens (Old Railway Station O.S.Y., Ermou & Piraeus):
Departure at 17:00 with necessary pre-booking until seats are sold out. Return at 22:00, 24:00 and 02:00.
To and from Agia Marina Metro Station
Circular route from 17:00 to 18:00 (every 15 minutes) and from 20:00 to 24:00 (every 30 minutes).
Public transport
– By bus (lines 845 and 871 from Piraeus, 876 from "Agia Marina" metro station and 878 from Acharnes)
– By suburban train (stop "Magoula" and then by bus 863)
– By KTEL (line Megara – Nea Peramos – Elefsina, starting from Asomaton square in Thisio)
ACCESS BY VEHICLE
A parking lot (P1) with a limited number of spaces will be available for the holders of an Admission Ticket for the coastal front (19:00 p.m.) and/or the Stereo Nova concert (21:30 p.m.).
Full programme: https://issuu.com/2023eleusis/docs/2023eleusis_ceremony_booklet_en