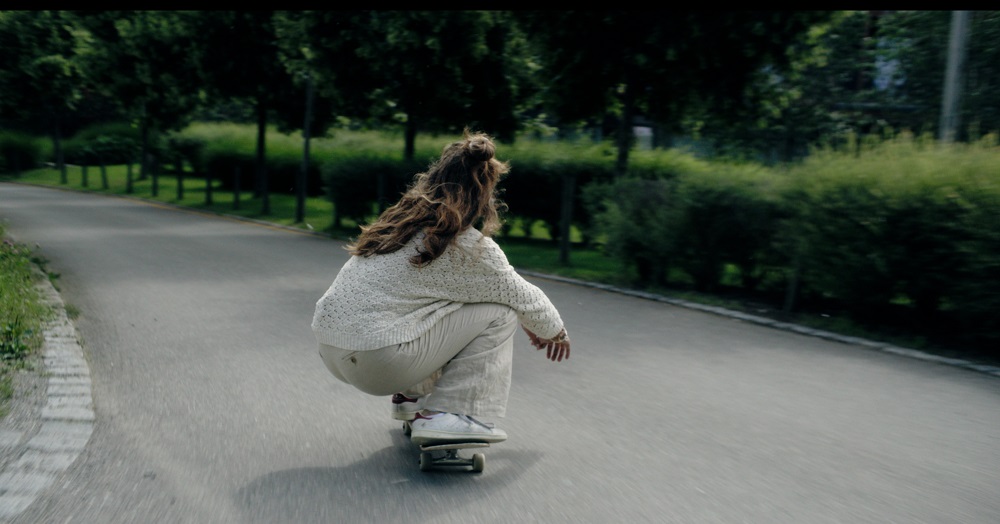 The 8th KinderDocs International Documentary Festival for Children and Youth, which takes place from October 16 to 22, invites its audience to two events at Goethe-Institut Athen.
On the one hand, a special screening with 4 new female filmmakers as guests in a major tribute to Germany on 17 October 2023 and on the other hand, an Industry Event with international guests for film professionals and students on 19 October 2023.
Special screening| Tribute to Germany| "Seeking our place in the world"' Tuesday 17/10, 10.00-12.30, Goethe-Institut| Free entrance
Two documentary films by young German filmmakers (Dear Dad/Lieber Papa, Deine Tochter by Karoline Roessler and Either Way/ So oder so by Hannah Jandl, Eva Gemmer, Lea Tama Springer) will premiere in Greece, offering us an insightful look into the complex, tender and full of questions world of young people, at an age when their identity is being formed.
The 4 directors, Karoline Roessler, Eva Louisa Gemmer, Hannah Jandl and Lea Tama Springer, will be coming to Athens especially to be present and answer questions from the audience after the screening. Friedrich Burschel, Director of the Rosa Luxemburg Foundation, Greece Branch, will also participate in the discussion, moderated by Dimitra Kouzi, journalist/director, director of KinderDocs.
The screening is open to the public, with an emphasis on students and adults (16+). Admission is free.  Registration Required.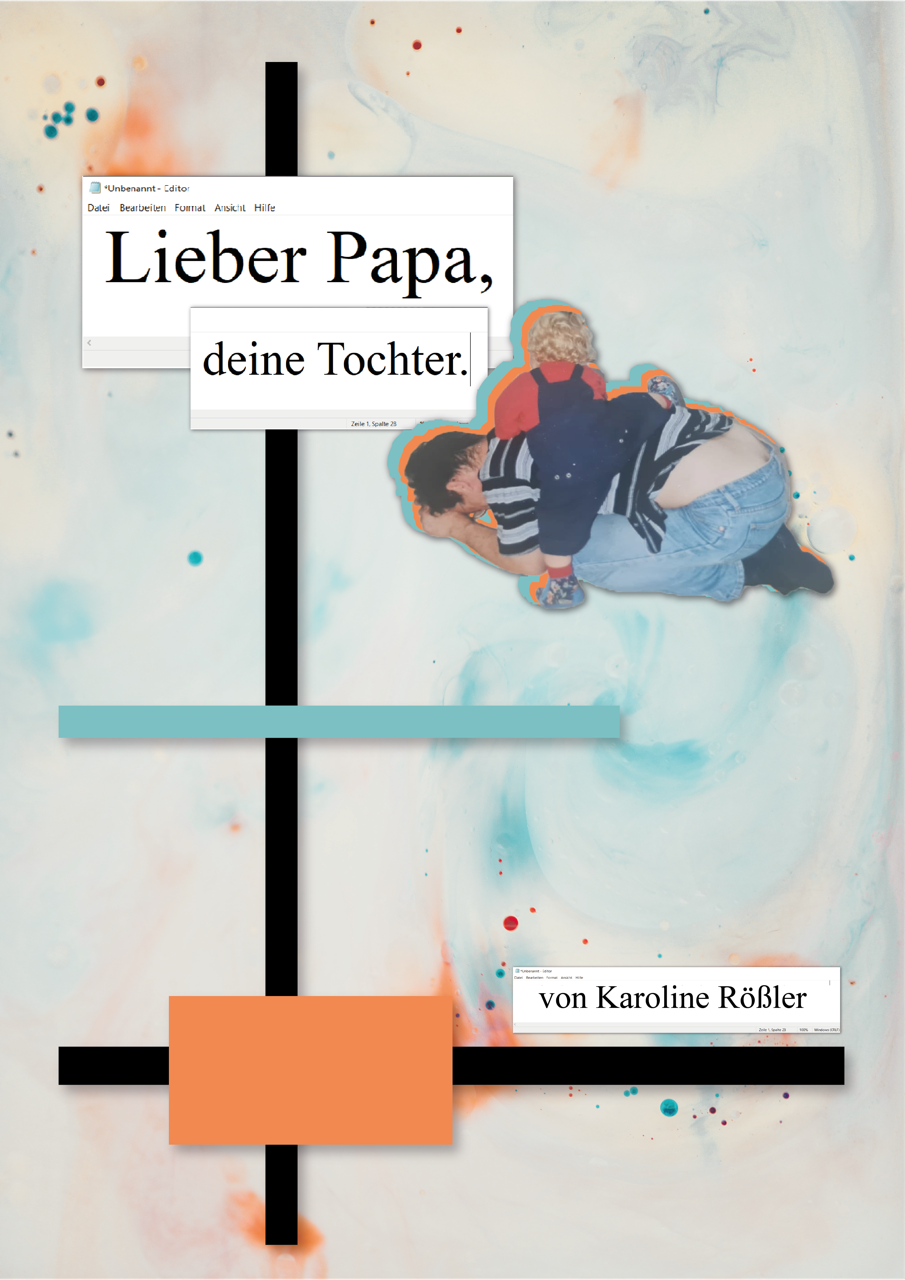 Industry Event| "Documentaries for children and young people: International approaches and perspectives"| Thursday 19/10, 17.00-20.30, Goethe-Institut
For film professionals and students
International and Greek guests from the film industry focus on the cinematic genre of creative documentaries for new audiences. Acclaimed directors, producers, programme curators and festival directors from the Netherlands and Germany come to Greece especially for the KinderDocs Industry Event, opening a constructive dialogue on the challenges and perspectives in documentary filmmaking for young audiences.
A wonderful opportunity to enrich our knowledge around a complex issue but also a unique networking opportunity!
The guests of KinderDocs:
Admission is free. Registration Required.