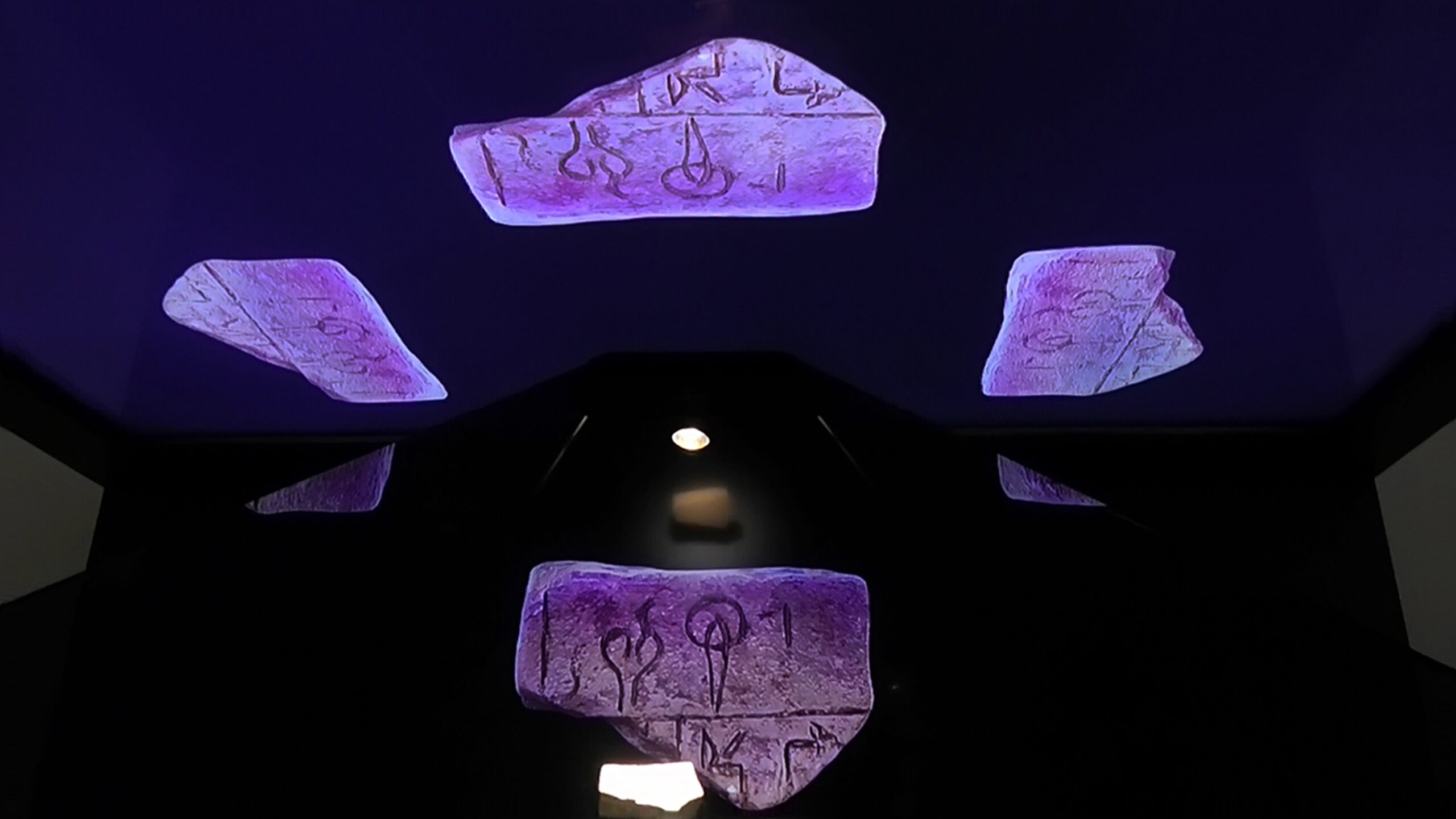 Adress: 7, Agiou Nikolaou str. Alimosικολάου 7, Άλιμος, 174 55
Tel.: 210 9889542, 210 9889543
Εmail: [email protected]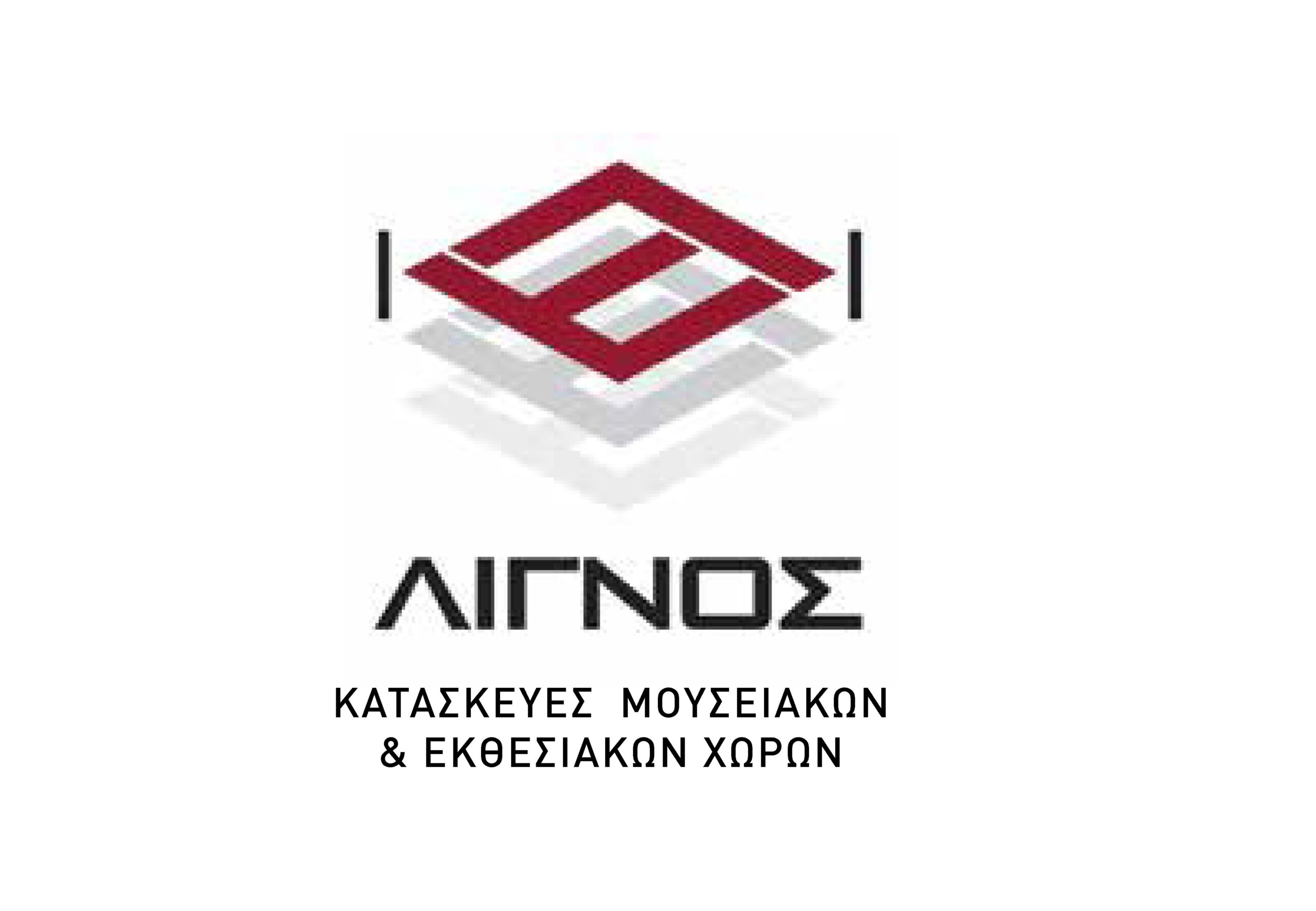 Established since 1925, "LIGNOS" Company counts many decades of successful presence in the market of museum showcases and museum and exhibition constructions.
In recent years, the requirements, needs and technology of museum and exhibition spaces have all been upgraded. Constructions are now organic elements of museographic studies, and have an important role in presenting and highlighting the objects while ensuring their safety.
The company is based in Greece. It has collaborated with major museums in our country and abroad, providing the necessary support in all phases of the project implementation process