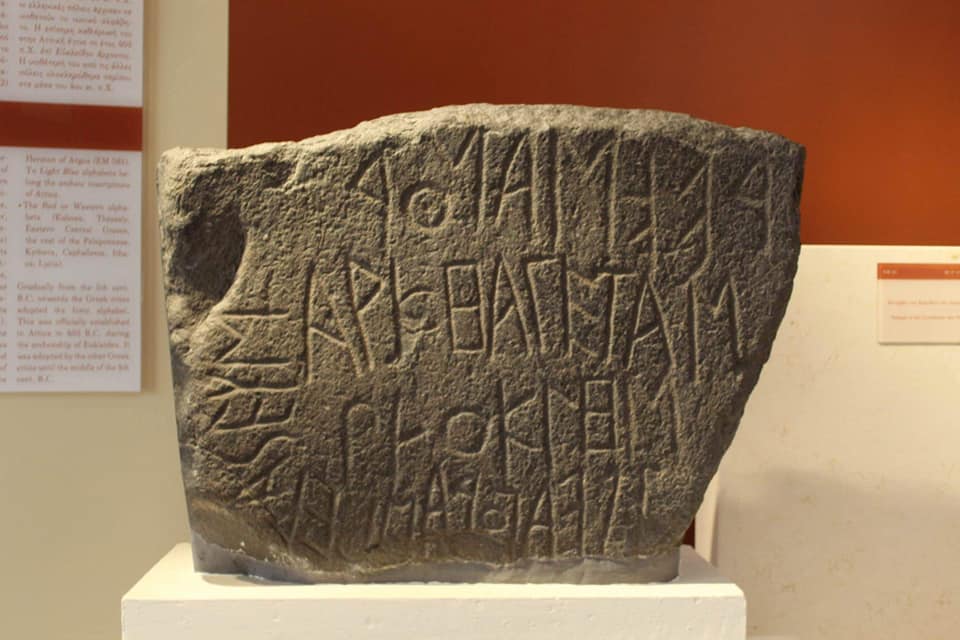 The Interdepartmental Postgraduate Studies Program "Greek Alphabetic Scripts: Writing Μaterials and their Contents"and the Laboratory of Papyrology and Palaeography of D.G.P.- D.U.T. they launch a series of free online intensive seminars, workshops, lectures, how-to, masterclasses and crashcourses aimed at the condensed transmission of knowledge and information. Workshops are both theoretical and practical with a focus on the Sciences of Writing and other subjects related to Philology and History and are special cases of study. The duration of each seminar varies. Usually the duration is 2-3 hours depending on the object and is completed within the day. They consist of two parts, that of theoretical training and that of practical practice and application of theory.
Participation
Registrations are made through the official website of the Msc and they include filling in and sending the relevant form that includes your details, a short CV with your research interests and why you would like to take this course. Registration is completed one week before the start of the course. Successful candidates will be notified immediately afterwards and will receive the MS Teams link. Students of the MSc participate in the courses self-righteous and the members of the team of the lab STUDIUM without a registration application.
Practical information
The workload is equivalent to 6 hours of study. Participants may be invited to study the secondary literature during the preparation of the seminar (distributed before the course). The seminars are accompanied by written educational material or proposed relevant bibliography for the further assimilation and processing of the taught material or practical training. Additional material will be distributed upon completion of the course to continue improving your skills thereafter. The seminars are free and open to all those interested. However, for reasons of the proper functioning of the courses, a closed number of participants is defined each time, determined by the teacher, who determines the conditions and the required qualifications and the level of the participants. The lectures will be held online through Microsoft Teams.
Contact, information and registration:
MSc Greek Alphabetic Scripts, Writing Μaterials and their Contents
Laboratory of Papyrology and  Palaeography of D.G.P. –D.U.T.
Tel: 25310-39916
Email: [email protected]
Facebook Workshop Group:  Studium Team