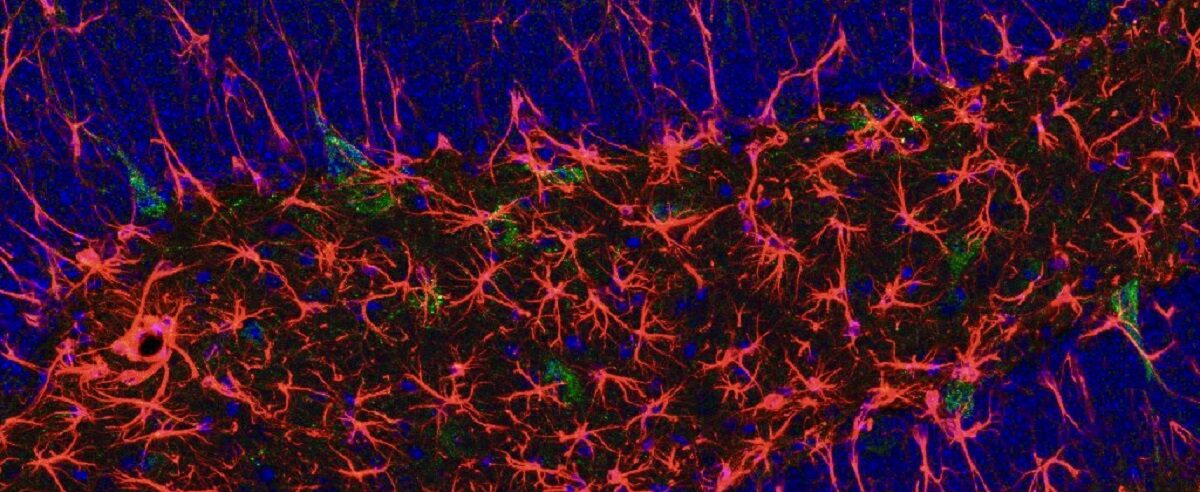 Title: NEUROSCIENCE

Scientific disciplines:
Medicine
Cellular, Molecular, Cognitive, Translational and Clinical Neuroscience
University:
University of Crete
Language:
Greek and English
The Graduate Program in Neurosciences began its operation in 1994 at the Medical School of the University of Crete and was reformed in 2002.
The purpose of its establishment was the provision of high-level postgraduate education for graduates of Schools of Health, but also of Positive Sciences and Humanities, in Cellular, Molecular, Cognitive, Translational and Clinical Neuroscience. The Program leads to a Master's Degree in Neuroscience after four semesters of courses and research laboratory rotations and prepares its graduates for doctoral studies, specialized research, and clinical or other employment in a wide range of sciences and medical disciplines related to the study and treatment of the nervous system. To date, the Program has trained more than 100 students (doctors, biologists, psychologists, pharmacists, chemists, etc.), while for the academic year (2021-2022) 15 new postgraduate students have been admitted.
Through two years of full-time study, students receive specialized theoretical knowledge, but are also provided with the opportunity for research employment in the participating Laboratories and Clinics of the Program, at the University of Crete (School of Medicine, Schools of Biology and Psychology), at the Foundation for Research and Technology – Hellas (FORTH), but also in the collaborating Institutions and Universities of the country (EKPA, Aristotle University of Thessaloniki, University of Thessaly) and abroad (Institute Karolinska-Sweden, University of Cambridge – United Kingdom, University of Dresden -Germany, etc.).
For more information and the detailed curriculum, you may visit the Program's website or contact the Program Secretariat (Ms. Jenny Dokoumetzidis, [email protected]).