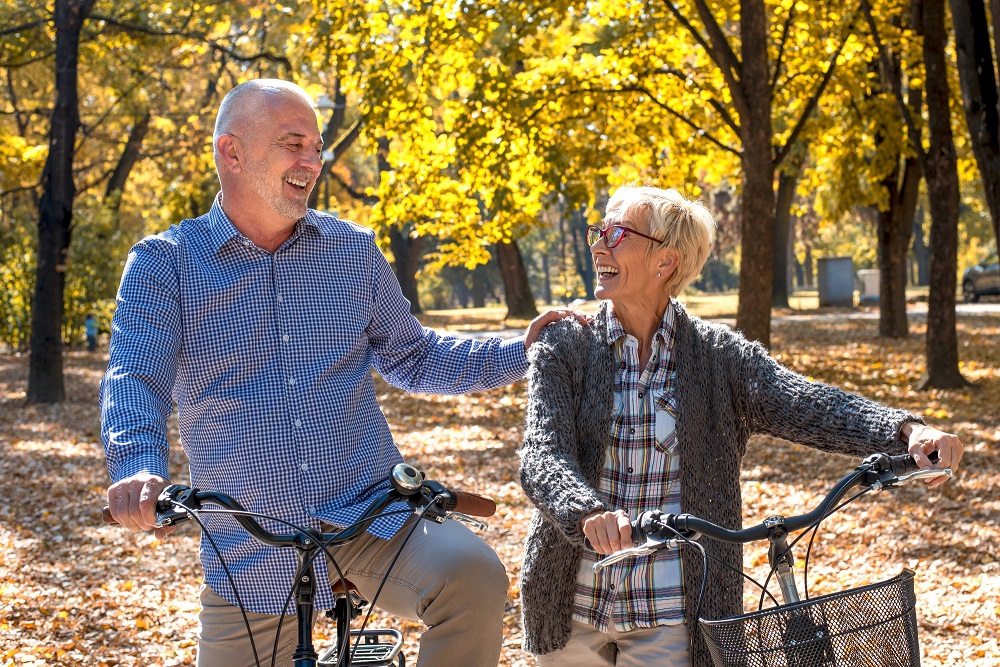 Title: Msc Health Promotion in Third Age

Scientific Disclipline:
Health
University:
University of West Attica
Language:
Greek
Description
The Master Program (MSc) on "Health Promotion in Third Age" – is an innovative and specialized education designed to equip you with the necessary knowledge and skills to promote health, wellness, autonomy, and dignity protection in the elderly.
Our program is designed to provide high-level postgraduate education to students who are passionate about promoting the health of the elderly through an interdisciplinary approach. With a focus on current developments and cross-sectoral policies and actions, you will be trained to design, develop, and implement interventions that help seniors remain active and independent while improving their quality of life.
Upon completion of this program, you will have the skills to design and develop policies that support seniors to remain autonomous and active. You will also be able to promote health and disease prevention in old age and improve the quality of life of the elderly. Our graduates possess the knowledge and expertise to contribute to social protection institutions, health centers, hospitals, nursing homes, rehabilitation centers, and primary health care clinics.
This program is perfect for individuals seeking to join the formal, non-formal, and informal promotion of health promotion in the third age. Our graduates are equipped to conduct research studies in the field and promote the introduction of innovative epidemiological research programs. They understand the morbidity and complexity of health care in old age and are trained to promote implemented Health Promotion programs for the elderly.
By enrolling in our program, you will gain academic knowledge in the field of health promotion in old age and further develop your cognitive capital. You will be trained to develop specialized actions that help seniors to remain active and independent, live with autonomy and dignity, and ensure their unhindered access to information about promoting and protecting their health.
Choose our "Health Promotion in Third Age" program and become a pioneer in this rapidly growing field. Invest in your future by gaining the skills and knowledge you need to make a positive impact on the lives of the elderly and the community as a whole.