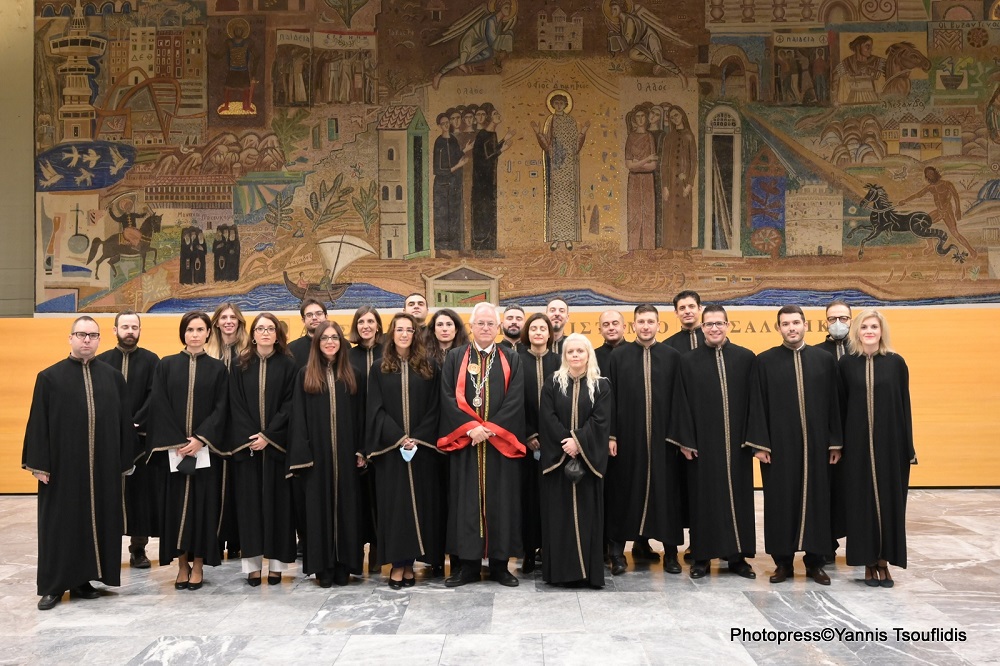 Title: LLM European Business and Economic Law
     
Scientific Disciplines:
Law
Finance
University:
Aristotle University of Thessaloniki
Language:
English
Description
The English-speaking LLM Program on "European Business and Economic Law" is a new Master's program, which will start operating in September 2022. It is an intensive one-year Program that aims to train high-level scholars in the broader field of business and economic law, with an emphasis put on its European aspects.
Graduates of the Law Schools of national Universities and the Faculties of Law of recognized similar institutes abroad are admitted to the Program. Twenty five (25) entry positions are allocated as a matter of priority to foreign candidates and the rest are available to foreign and Greek candidates indiscriminately. The language for teaching and examining the courses, writing and presenting the thesis is English.
The duration of study in the Program shall be twelve (12) months, beginning on October 1st of the calendar year, during which the students are selected, and ending on September 30th of the following year. During the two semesters, Winter and Spring, the teaching and examination of the courses takes place, then the process of examining the postgraduate thesis is completed until the 30th of September.
The tuition fees arise to three thousand euros (€ 3000). Two (2) scholarships of one thousand euros (1.000€) each may be awarded to full-time students who have obtained the highest marks in the examinations of the first (A') semester. The scholarship consists of a corresponding reduction of the second instalment of tuition fees.