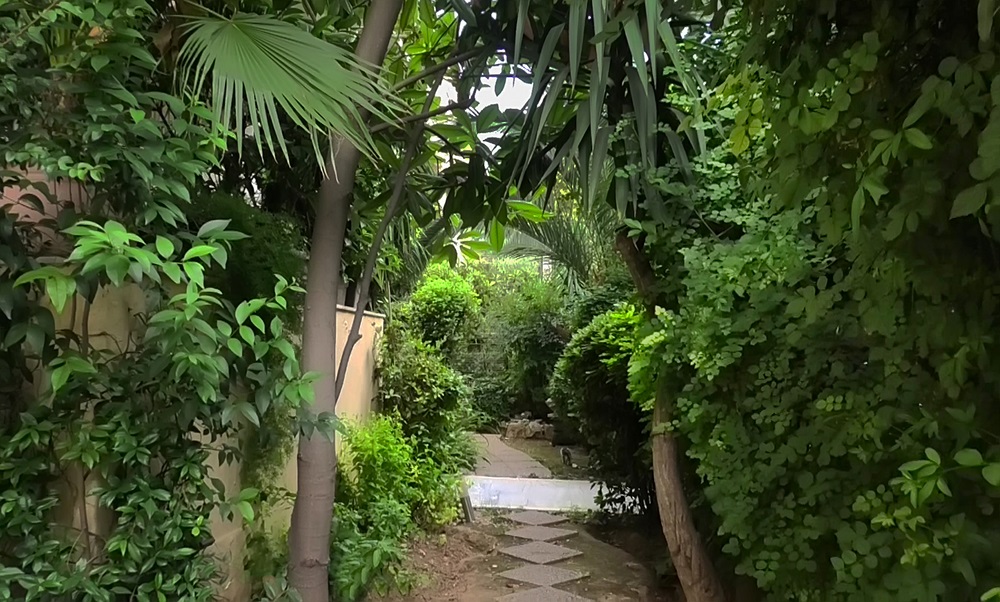 October 2022 – June 2023
The course aims at understanding concepts related to the family as a "living evolving system" (the structure of the family, its dynamics, its interactions, the family life cycle), as well as the family as a system where "psychopathology", i.e. the manifestation of symptoms in one of its members, can occur.
Basic principles of family therapy models will be discussed and emphasis will be placed on the techniques and tools used in the visual psychotherapy approach both for assessment, evaluation, diagnosis of the family system and for therapeutic intervention in family problems.
The course will take place in the form of a seminar in 9 three-hour sessions (theory & experiential exercises). Study and active participation of the trainees is a prerequisite.
Instructors:
– Diana Kayafa (Visual Psychotherapist)
– Diana Sarantopoulou ( Systemic Psychotherapist).
Dates and mode of conduct:
Fridays, 17.00-20.00, mostly online with some face-to-face sessions.
07/10, 11/11, 09/12, 13/01, 10/02, 10/03, 07/04, 12/05, 09/06
Those interested can send their CVs to: [email protected]