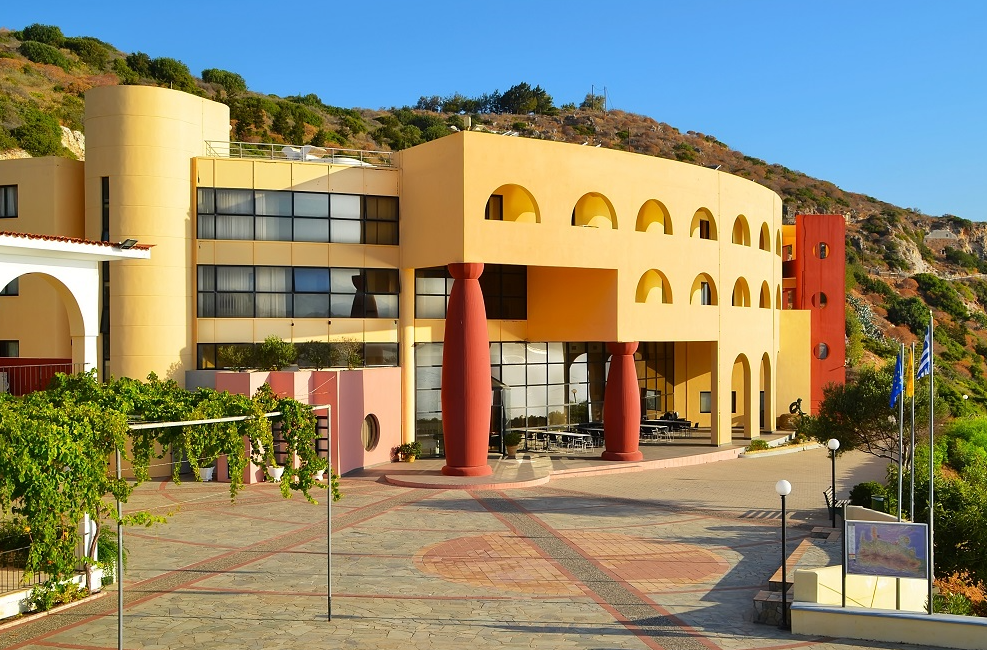 On the occasion of the completion of the OAC exhibition for Renato Mordo, the first director and director of the Greek National Opera, a training meeting for teachers entitled "Renato Mordo. Jew, Greek and German. The life of an artist in the age of extremes" was successfully held on Saturday, January 14 at the foundation's premises.
The meeting was prefaced and coordinated by Ms. Aikaterini Karkala-Zorba, and then addressed the General Director of the Foundation Dr. Konstantinos Zorbas, focusing on the value of collectivity, especially in the case of dark historical periods, noting that "a bridge cannot be built if one side tears down the pillars that support it. Dialogue is not an end in itself. Dialogue must bring to light what is happening. Dialogue must draw attention to injustice, it must identify both victims and perpetrators – and their supporters. I have the impression that Renato Mordo has already done this with his life and his state."
Subsequently, the first keynote speaker, the Hellenist, took the floor. – curator of the exhibition of Renato Mordo, Mr. Torsten Israel, who exhibited his original research project entitled "meeting Greece: Renato Mordo and the German and Austrian emigres of the period 1933-1945", revealing aspects of Renato Mordo's life and work and illuminating the Greek-German cultural exchanges, "Renato Mordo and others seem to have bridged together with their Greek friends the previous gap and continued the Greek-German Cultural Dialogue, which remains inexhaustible".
The event was chosen by the other keynote speaker Dr. Georgios Karkanis, director of the Alikianos gymnasium of the municipality of Platanias, who approached the Second World War through educational research activities of students of the 1st Lyceum of Chania and the Alikianos Gymnasium, highlighting unknown aspects of history during the period 1941-1944 and projecting relevant audiovisual material with oral testimonies of several Cretans.
This was followed by a fruitful dialogue and a guided tour of the attendees at the exhibition.