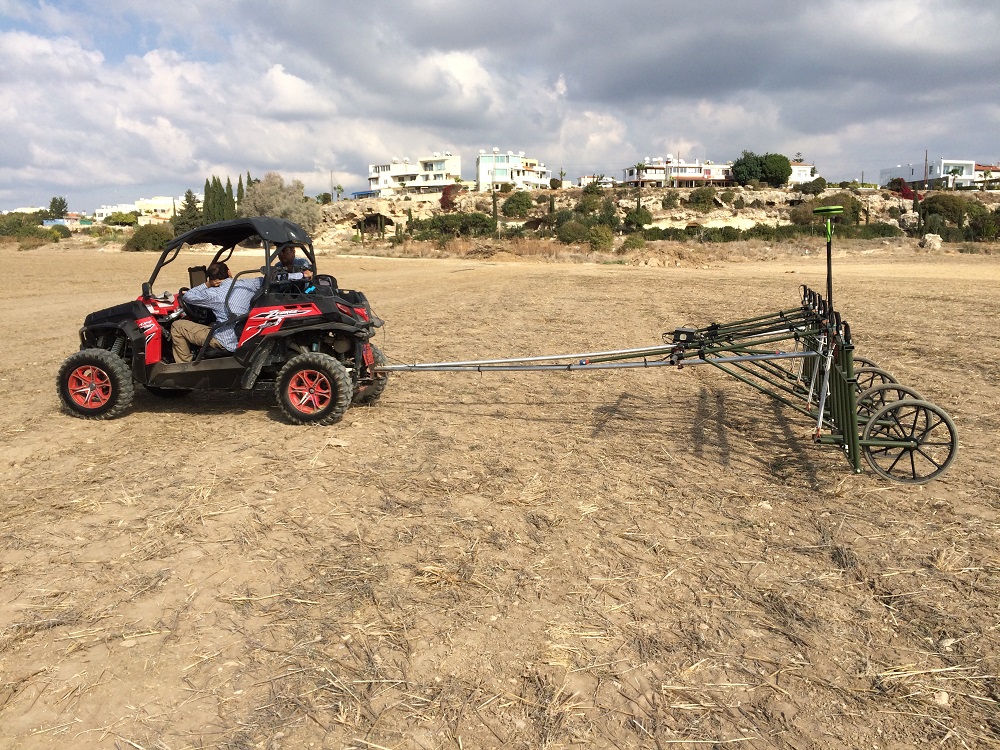 Title: M.Sc. Program Digital Heritage and Landscape Archaeology

Scientific Discipline:

Spatial Technologies
GeoInformatics
University:
University of Cyprus
Language:
English
Application deadline:
31 May 2023
The Ph.D. program on Digital Heritage and Landscape Archaeology of the University of Cyprus accepts applications for new graduate students. Three (3) new places will be available. The program is taught in English. The Master's program offers a concrete interdisciplinary academic course platform dealing with the application of Spatial Technologies and GeoInformatics in the wider domain of Digital Humanities. The Ph.D. program is implemented under the auspices of the Sylvia Ioannou Foundation. A number of tuition fee waiver scholarships will be granted to the best candidates according to the points earned in the course of admission.
The candidates for the PhD programme should be graduates of a Master's programme in Archaeology, History, Classics, Anthropology or other related fields of research (History of Art, Architecture, Geography, Geology, Topography, Environmental Sciences, Biology, Physics, Chemistry, Computer Science, Engineering) from recognized universities.
Except the above supporting documents that candidates need to submit in the online application system of the University of Cyprus, they shall need to submit a preliminary research proposal (5-10 pages including references) that will explain the research topic of their PhD.
Candidates who meet the necessary requirements will be called for an interview.
Program Web site: https://ucyweb.ucy.ac.cy/mscgidh/
More Information: Professor Apostolos Sarris, Telephone: +357 – 22893572. +30 – 6944789404. Email: [email protected]
Submission of applications: Applications can be submitted electronically using the online application system http://ucyweb.ucy.ac.cy/postgraduate_appl_en by Friday, 31st May 2023 until 12 noon.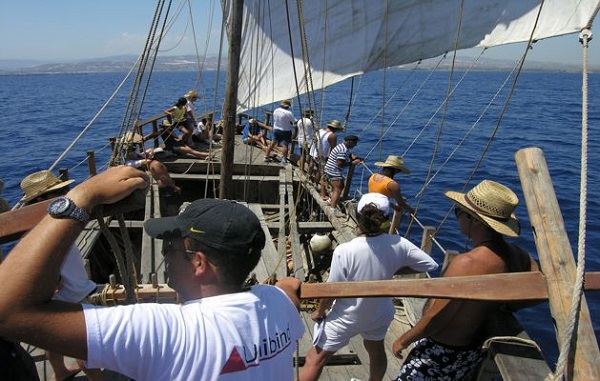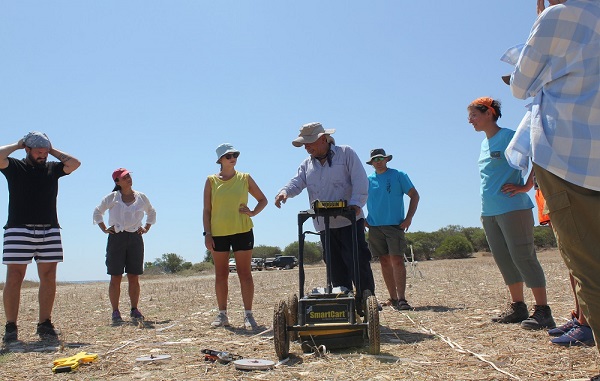 The Ph.D. program emphasizes the practical training of the students through their active participation in European and international projects in Cyprus, Greece, and other countries. Various geophysical instruments are in the disposal of the Ph.D. candidates to carry out their doctoral research. The collaboration of the Digital Humanities GeoInformatics Lab (https://ucyweb.ucy.ac.cy/geoinfolab/) with various international universities and research groups exposes the students to a more transnational research environment.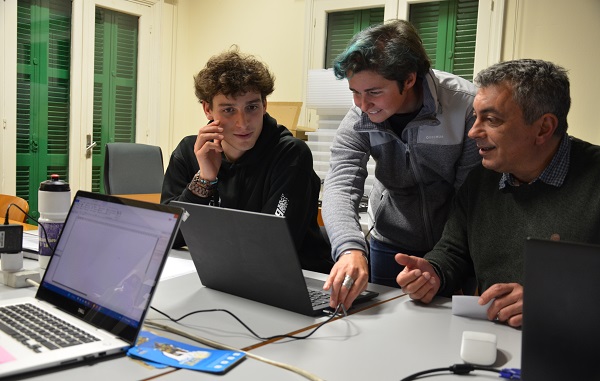 Specialized software for spatial analysis of archaeological data, 3D modelling, image processing, etc. is installed at specially designed computer rooms in the Learning Resource Centre – Library "Stelios Ioannou" of the University of Cyprus and at the Archaeological Research Unit and they are accessible to the Ph.D. candidates. The small number of students helps to better educate them and supervise their doctoral dissertations.