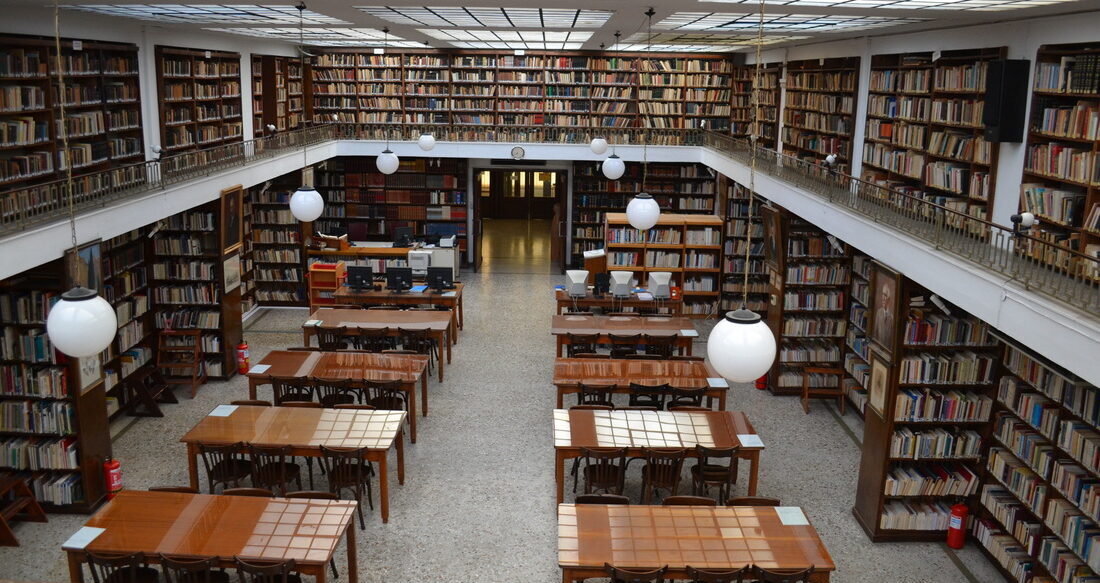 The cultural treasure of the city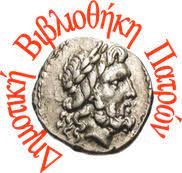 Municipal Library of Patra
Municipal Library of Patra
The origins of the Municipal Library of Patras lie in the donation of the library of the "Patra Craft Company" to the Municipality of Patras in 1903.
In 1908, after petitions through the local Press, the Municipal Library of Patras was founded, and the first Supervisory Committee was elected. The Library was housed in the school on the corner of Gounari and Karaiskaki Streets. Two years later, in 1910, the official opening ceremony took place.
The Library closed in 1926, abandoned, and its contents were stored in the basement of the Municipality until 1944, when a group of book lovers transported them to the house of former mayor Ioannis Vlachos and subsequently to the Karamandani Mansion, on 42 Maizonos Street.
In 1947 the postwar Municipal Library was inaugurated, with 18,200 books, mostly donated by the public. In 1948, by royal decree, the Library became a legal entity governed by public law. In 1955 the new building was inaugurated, and the books transported there.
Since 2011, the Library is part of a newly founded legal entity governed by public law, under the name "Municipal Library-Cultural Organization of the Municipality of Patras". It comprises the Central Library (110 Maizonos Street) and the Annex (Eleftheria Square, 26 Fokaias Street). The ground floor houses the Children's Department and the Municipal Gallery. Visitors can use the reading room, borrow books, access the Internet, use the computers for research purposes, and there are workstations for people with disabilities.
Head of the Library is the librarion Ms. Aikaterini Kourou
Future plans
The Municipal Library of Patras falls under the category of public libraries. Within this framework, its plans include the restoration of the buildings and the upgrading of services and functions, in order to develop into a large central public library that will support the right to self-education and public education, providing access to every resident of the city. Furthermore, it may also become the centre of a network of municipal/public libraries in the neighbouring municipalities and regions.
For the moment, a study for the creation of a modern section for children/teenagers, a department for digital technologies and an exhibition of rare books and documents is underway.
Moreover, funding is being sought for the installation of digital services through the use of radio-frequency identification technology (RFID).
Text: Katerina Geropanagioti-Theodorakopoulou
Chair of the Board of Directors of the Municipal Library-Cultural Organization of the Municipality of Patra
The National Gallery - Alexandros Soutsos Museum opens its doors at Christmas to the public in Athens and the surrounding area, inviting them to festive tours and events in the spirit of the season. In the main building of the Gallery and fully integrated in the spirit of Christmas, the educational programme " Magic Night " includes the telling of Christmas stories, which are completed with workshops of creative expression. Children aged 3-5 years will swirl in the Christmas sky among the clouds with little Noel in search of their special place in the world, centred ...More