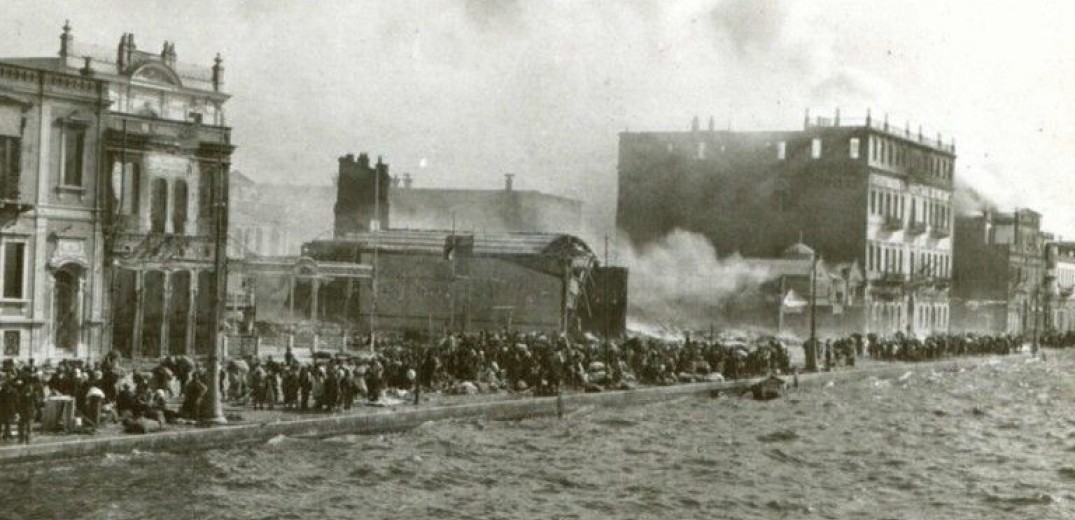 The 11th cycle of lectures at the Salamina Free University will conclude with the 7th and last lecture with the Associate Professor of the Department of History and Archaeology at the University of Cyprus, Mr. Petros Papapolyvios, who will develop the topic, "Asia Minor Catastrophe: teachings and bitter lessons for Hellenism today".
Mr Papapolyviou will briefly present some of the main causes of the Asia Minor disaster, focusing on the internal factors directly linked to the morbid climate of the National Schism and the political passions that had prevailed in Greece since 1915. There will also be a brief reference to the impasses of Greek foreign policy and the military aspect, despite the impressive advance to the east until the summer of 1921. The main aim is to show how the blind party fanaticism of the political, military and ecclesiastical leaders in Greece, as well as the fatigue of the common people, as expressed in the November 1920 elections, influenced the tragedy that occurred in Asia Minor in 1922 and led to the eradication of an ancient cradle and ark of Hellenism.
The lecture will be moderated by Mr. George Kyprianou, Theologist – Educator and President of the Cultural Association "Romiosyne" and will take place on Thursday, May 26, 2022, at 7:00 pm, at the Old Church of St. George of Paralimni.
During the closing ceremony of the 11th cycle of lectures, the organizers of the lectures of the Salaminian Free University of Famagusta in Paralimni will address the audience, while certificates will be awarded to those who have attended the lectures.