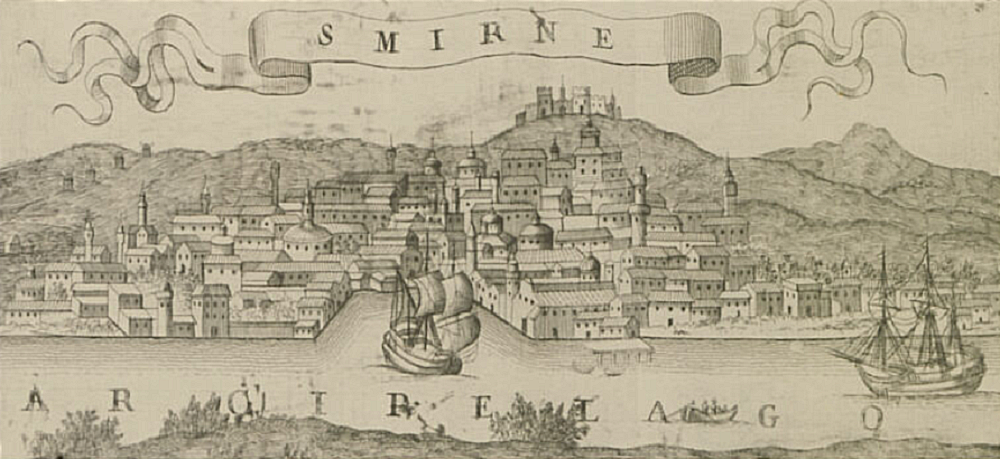 The Aikaterini Laskaridis Foundation completes the anniversary events for the 100 years since the Asia Minor Catastrophe and the tribute ὦ γῆ  (land) with the Round Table that will take place on Wednesday, October 12, 2022 at 18.30 at the Historical Library of the Foundation, 2as Merarchias 36, in Piraeus.
The topic of the Roundtable is "22 as a turning point: self-images of the Greek nation and state before and after the Catastrophe" and will be chaired by Evanthis Hadjivassiliou, Professor of History at the University of Athens. He will be joined in conversation by: Aggelos Sirigos Professor of Panteion University, Deputy Minister of Education, George Mavorgordatos, Professor of the National University of Athens, Spyridon Plumidis, Deputy Minister of National University of Athens.Lykourgos Kourkouvelas, Assistant Professor, L. Professor at the University of Athens.
A discussion with the audience will follow.
Free entrance