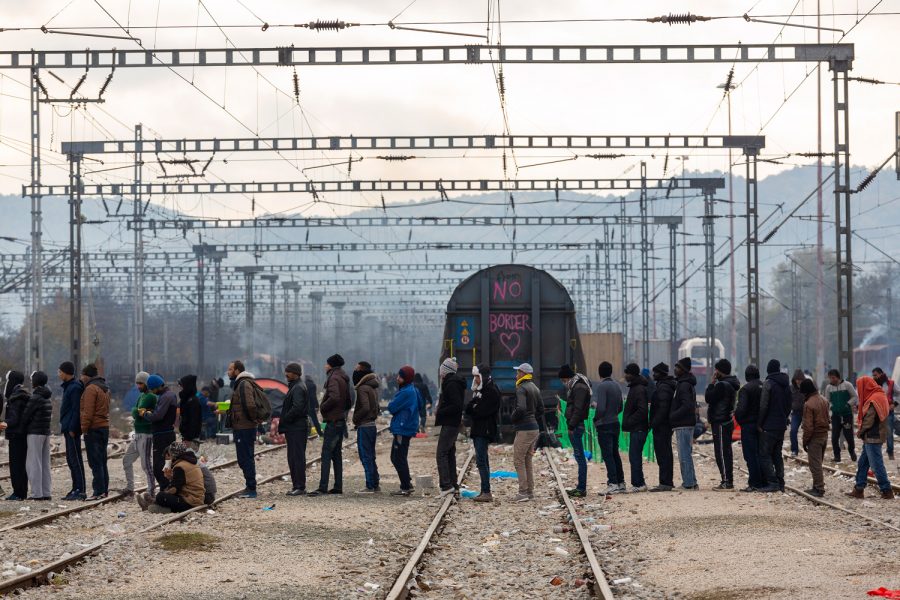 Telloglio Foundation invites you on Wednesday, December 14 at 12: 00 to the presentation of the anniversary exhibition entitled "Uprooting, 1922-2022. Testimonies through art", before opening to the public. General Manager Alexandra Goulaki-Voutira will take a tour of the set-up and the stories hidden behind the artworks.
In the exhibition the subject is approached in two sections through mainly visual evidence. The first section relates to the period of the Asia Minor Catastrophe, the second conveys the theme of uprooting outside the narrow local boundaries of M. Asia and Greece in closer times, today.
Opening: Friday, December 16, at 19: 00.
Exhibition duration until Sunday 2 April.