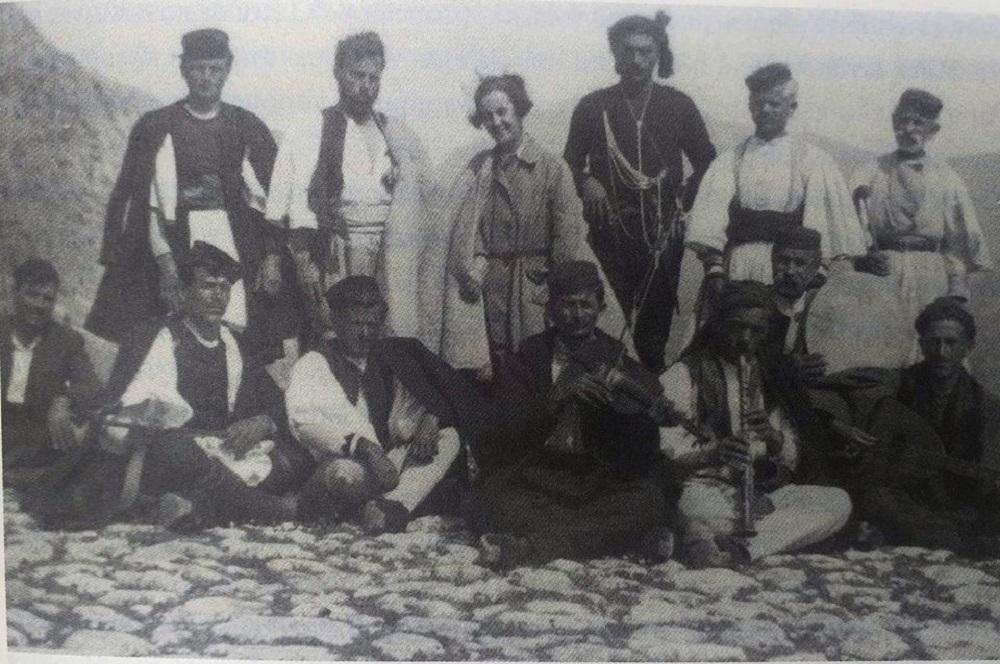 In the context of the commemoration events for the Asia Minor Catastrophe, co-organized by the Vasilis Papantoniou Foundation, the Municipality of Nafplion and Municipal Organization of Sports, Culture, Tourism and Environment of Nafplion, on Wednesday 28 September at 20.00 at the Center for Hellenic Studies in Greece of Harvard University, Mrs. Ioanna Petropoulou, historian, will speak on "Greek Arts (1930): the management of the refugee heritage and Elli Papadimitriou".
The association "Hellenic Arts" was founded in Athens in 1930 with the aim of preserving, recording, disseminating and promoting the culture of the expatriates of 1922, incorporating it into the core of the modern Greek tradition. At the same time, he took care to support the human labour force of the refugees who were doing great handicrafts and techniques.
So he recruited the artistic flower of the place "in its good time" to this vision. it was the hopeful beginning of a generation. Names alone are enough to attest to the depth and breadth of planning and action. Pikionis, Kontoglou, Tsarouchis, Engonopoulos, Diamantopoulos, Kaimi – among others.
Elli Papadimitriou (1900 -1993) was a pioneer in this project. In the long course of her life, the Smyrna intellectual developed a variety of skills, all of which – or almost all of which – had as a common denominator the refugee issue in its various manifestations.
Her biography entitled "Elli Papadimitriou a woman of the 20th century. The rule and the transgression" (Hermes, 2022).
The historian Ioanna Petropoulou, Papadimitriou's biographer, will refer to the issues related to the museum memorization and valorization of the Greek tradition by analyzing the activities of "Hellenic Arts".