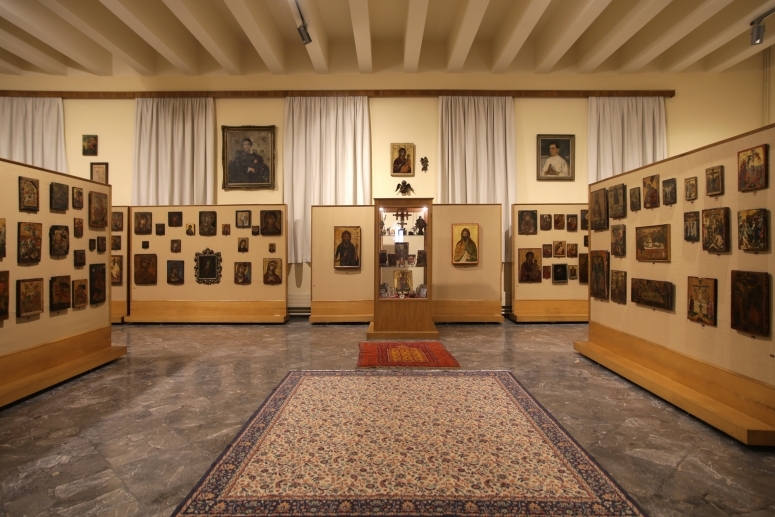 As part of the anniversary commemoration events "Hail to Micrasia!", a guided tour of the Museums of the ESTIAS of Nea Smyrna will be conducted by the Curator of the Museums, Mrs Themida Papadopoulou.
The documentary will be screened during the tour:
– "1922: The Great Uprooting"/ National Geographic's envoy to the region of Smyrna, recounts as an eyewitness and illuminates in the clearest way the events of 1922 and 1923 that shaped the history of the two peoples in the following decades until today.
Saturday 24 September 2022 | Time 11:00
Participation declarations to the ESTIAS Secretariat are required.
Contact hours: Monday – Friday, 10:00 – 15:00
Telephone: 210 9333702 & 210 9330274