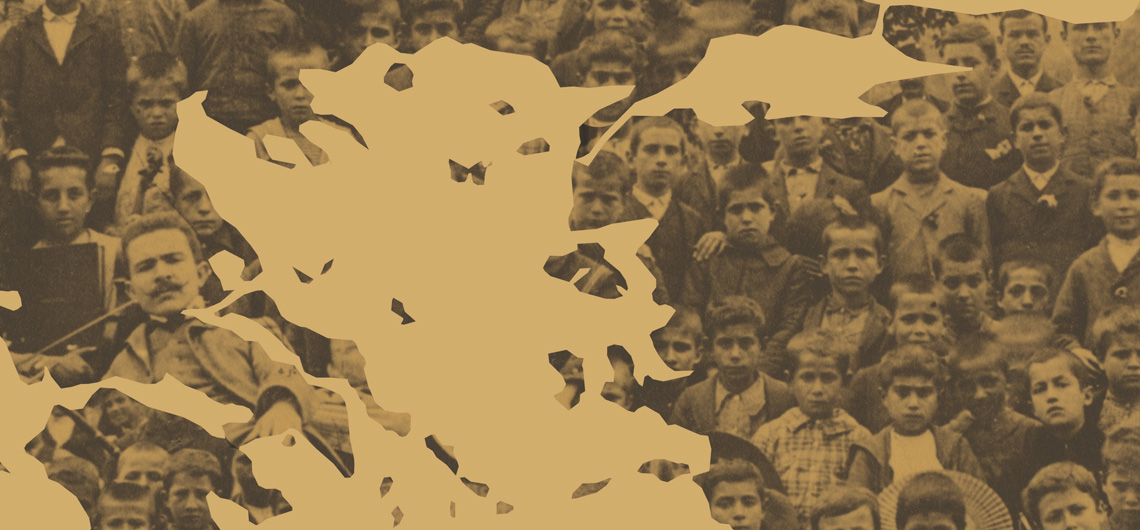 The fifty-strong 'Lykeion ton Ellinidon' dance group,
dressed in traditional costume, will present a programme of regional dances
from Ionia, Cappadocia, Pontos, and Eastern Thrace, accompanied by a septet orchestra.
Philologist Thodoris Kontaras will recite some of his own texts.
The event is associated with the
"ASIA MINOR HELLENISM: Heyday – Catastrophe – Displacement – Rebirth"
commemorative exhibition that marks
the centennial anniversary of the Asia Minor Catastrophe.
Tickets can be bought in advance at tickets.benaki.org or
by attending the Museum on the day of the visit.
* "ASIA MINOR HELLENISM: Heyday – Catastrophe – Displacement – Rebirth"
 commemorative exhibition that will be exceptionally open late until 19:30
12.01.2023, 19:30
PIREOS 138