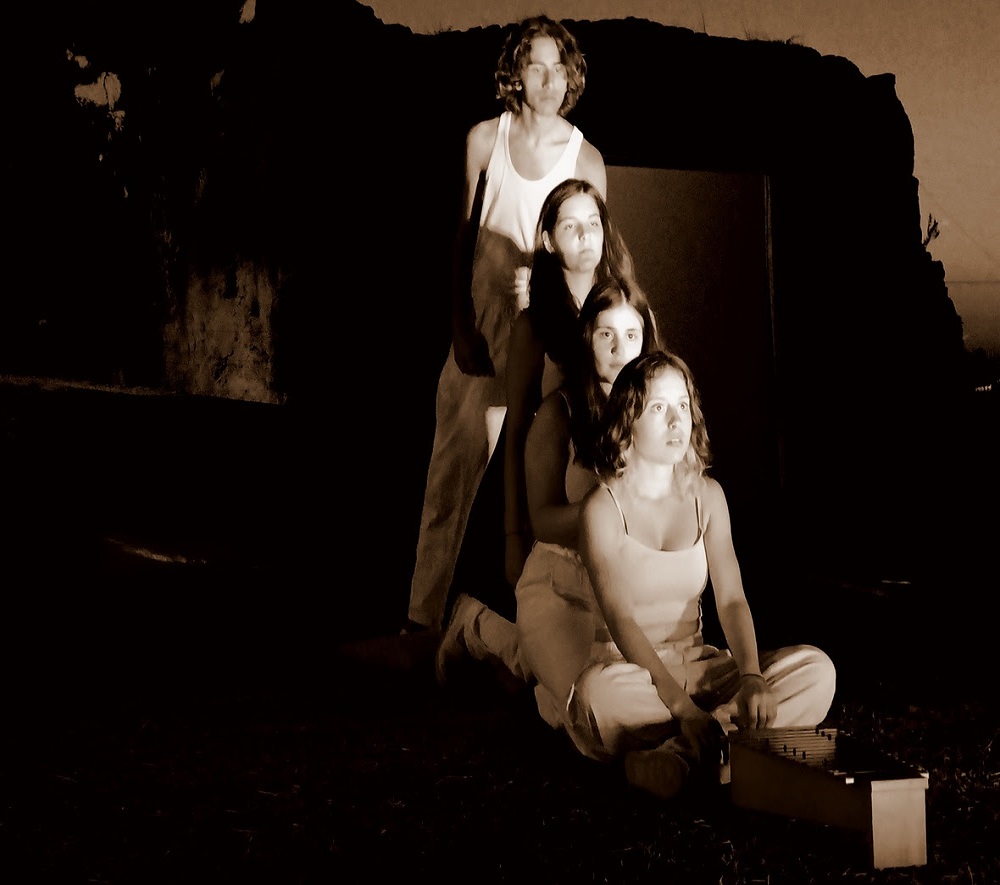 "Asia Minor", which was performed in the framework of "All Greece as one Culture" with great success, returns for a unique performance.
21 September at 20:30
At the Serafio of the Municipality of Athens
A performance for teenagers and adults.
The award-winning director Rubini Moschochoritis (Karolos Koun Young Director Award) in her third collaboration with the writer Andreas Flourakis, delivers a very special performance with imagination and inspiration. In Andreas Flourakis' new play, the connection between today's young people and the destruction of Smyrna in 1922 is made through zoophilia, love, gastronomy or family memories. Even the animeisons bring to the surface aspects of history that are written in small letters, such as the rescue of Greeks from the Japanese ship Tokei Maru.
While the Allied ships watched from a distance as Smyrna was destroyed and the Greeks drowned on the shores of Ionia, the captain of the Tokei Maru threw his merchandise overboard to fit as many people as possible on board to bring them safely to the port of Piraeus. In "Little Asia", Tokay Maru's strange journey becomes a story of mystery and Japanese beauty.
It is a symbolic journey that aims to inspire strength and offer healing to the souls of people experiencing uprooting and loss. Through painful yet dreamlike moments, the survivors, along with the captain and captainettes, become entangled with lovers, elves, and animals as they journey towards the light.
PERFORMANCE IDENTITY
Asia Minor
by Andreas Flourakis
Director. Rubini Moshohoriti
Original Music: Kostas Nikolopoulos
Costumes: George Lytzeris
Artistic Consultant: Myrto Stamatelou
Motion Supervisor: Matina Kostiani
Lighting Design: Tasos Paleoroutas
Dramatic Editing – Assistant Director: Antonella Tsibli
Photographs- Trailers: Petros Makris
Poster Design: Christina Christofi
Playing: Konstantinos Elmatzioglou, Stefanos Papatrehas, Eleni Stergiou
Participating are the high school students: Eleni Vampoula, Christos Koliothomas, Lydia Togia, Antigoni Flouraki.
Where: Serafion of the Municipality of Athens, 19 Echelidon 19 and 144 Pireos Street
When: Wednesday 21 September at 20:30