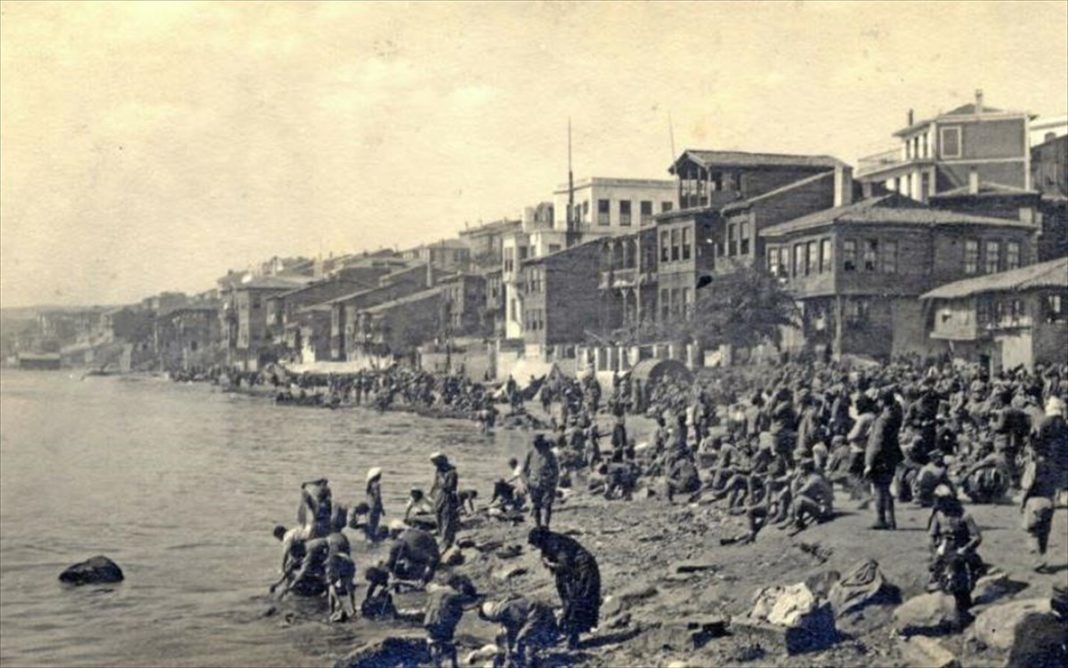 The Municipality of Thessaloniki and the Mayor Office for Intermunicipal Cooperation and Hellenism Abroad are organizing a series of commemorative activities and events for the 100th anniversary of the Asia Minor Catastrophe.
In this context, an anniversary exhibition will be held in cooperation with the History Centre of the Municipality of Thessaloniki and the Thessaloniki International Fair, with historical analysis, relics, documents, photographic material, exhibits, audiovisual material, etc, in order to honour the Greek culture, which counts 3,000 years in Central Asia, and to highlight the history and the greatness of the soul of these people, who are an indelible source of inspiration and a reminder
that even though such a great catastrophe, together we can create again.
This exhibition will take place at the opening of the Thessaloniki International Fair in September and will last for one month (9/9-9/10/2022). The Municipality of Thessaloniki, in the context of the preparation of the exhibition, is making the first open invitation to its citizens – descendants of the refugees of Hellenism – to participate with their memories.
Specifically, all those who would like their personal stories, along with photographs or small objects from their unforgotten homelands, to be recorded and become part of the above exhibition are invited to participate.
Submission period. 10/5/2022 10:00 – 10/6/2022 at 23:00.