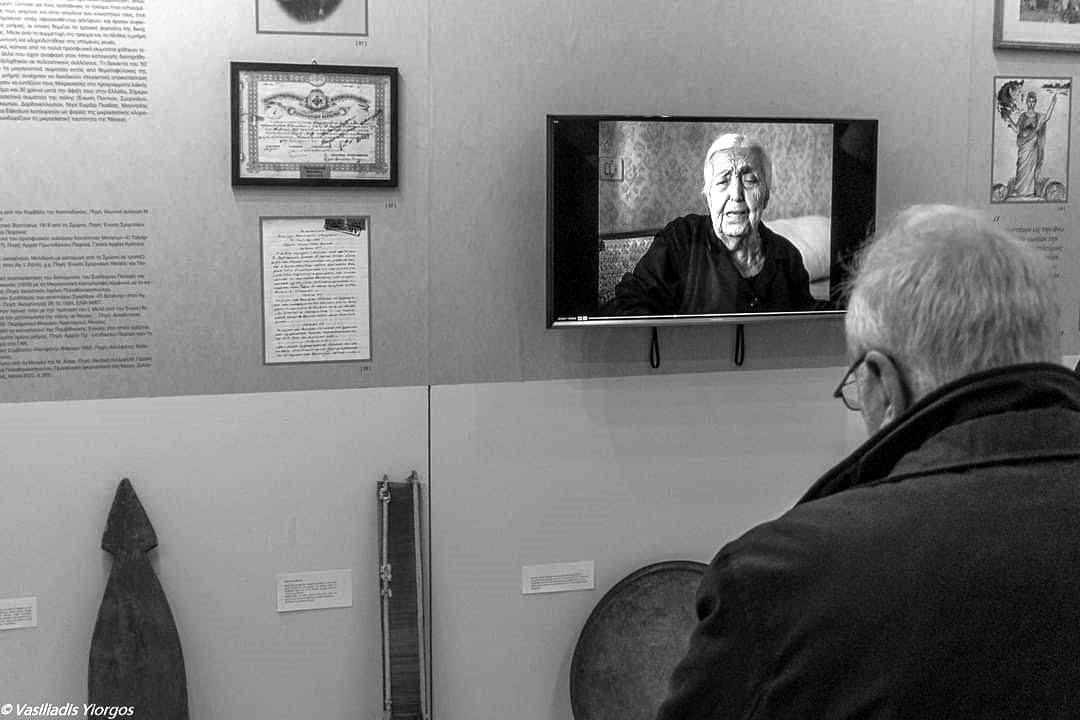 After the great response they met last spring, the exhibitions "From the refugee settlement to the city" and "Old photographers of Nikaia, part 2" will once again open their doors to the public, on Monday 2 October at the "Dinos Katsafanas" Municipal Gallery » (Raidestou 32). The two exhibitions are part of the events of the Municipality of Nikaia for the completion of 100 years since the establishment of the refugee city. Educational programs for school groups, tours for the public and parallel events will frame their operation.
About the exhibitions
The historical exhibition "From the refugee settlement to the city", curated by Kyriaki Papathanasopoulou, Dr. of Modern History, presents the processes of urban rehabilitation and social integration of refugees in the first years from the establishment of the settlement and the formation of a new city in the interwar period.
Nea Kokkinia is the result of the largest population movement of the 20th century and the refugee experience has been imprinted in the collective memory of its residents. Archival material, newspaper articles of the time and the local press, association statutes, gazettes, manuscripts, certificates and other evidence, works of art, clothing, personal heirlooms, photographs and testimonies of Asia Minors who settled in Nea Kokkinia bring to life the history of the town and its inhabitants and connect the Asia Minor heritage with the present and the future.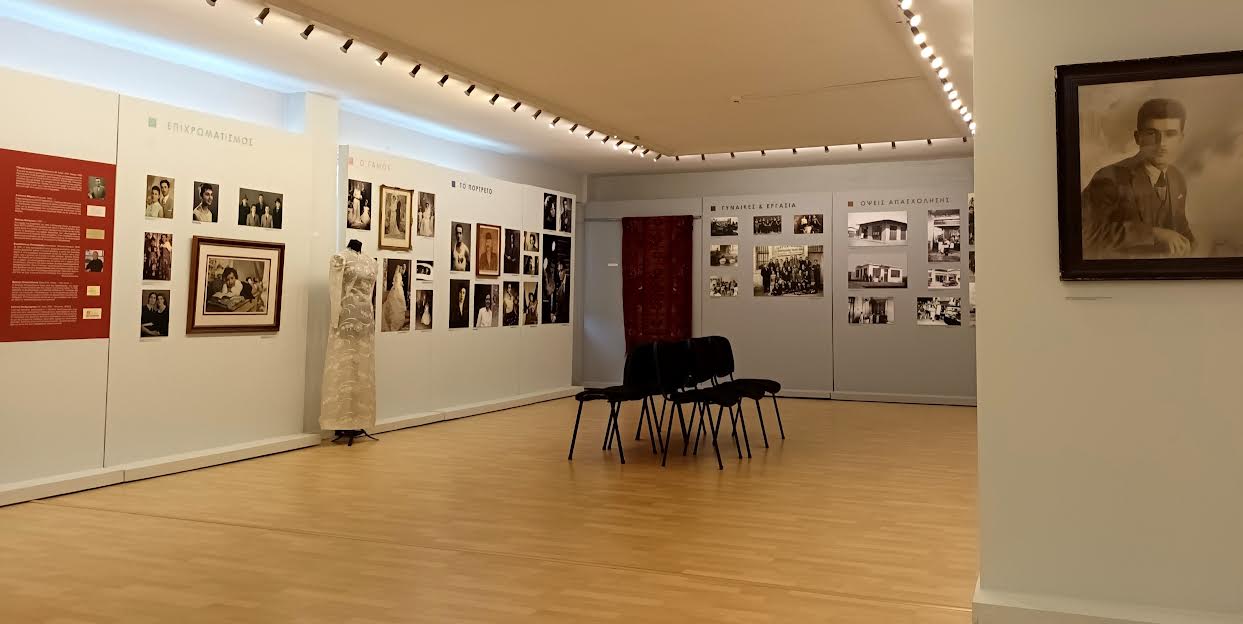 The exhibition "Old photographers of Nikaia, part 2", edited by Maria Poulos, art historian, presents twenty-five photographers of Greek origin who were associated with the refugee city: studio professionals, anonymous and branded outdoor photographers, special amateurs of the interwar period. The city, human relations, employment, public life, cultural and sporting activity, school life, child and marriage are captured in 130 exhibits showing the range of local professional photography. An important part of the exhibited material is due to the long-term research of Vassilis Vassiliadis, a photographer and researcher of Asia Minor origin. Next to this material, the memory of the residents takes the lead, as it was preserved in a photographic image and came out of the private collections of the people of Nicaea to reconstruct the photographic genealogy of the city.
A new section, presented for the first time, further enriches the tribute to the city's centenary. These are photos of Nea Kokkinia/Nikaia buses, taken by unidentified photographers, courtesy of the Greek Transport History Research and Study Group "Friends of the Bus" at the Municipal Gallery.
"Dinos Katsafanas" Municipal Gallery
Raidestou 32
Duration: 2 October– 29 December 2023
Operating Hours
Tuesday, Wednesday, Thursday, Sunday: 10:00-14:00
Friday: 17:00-20:00