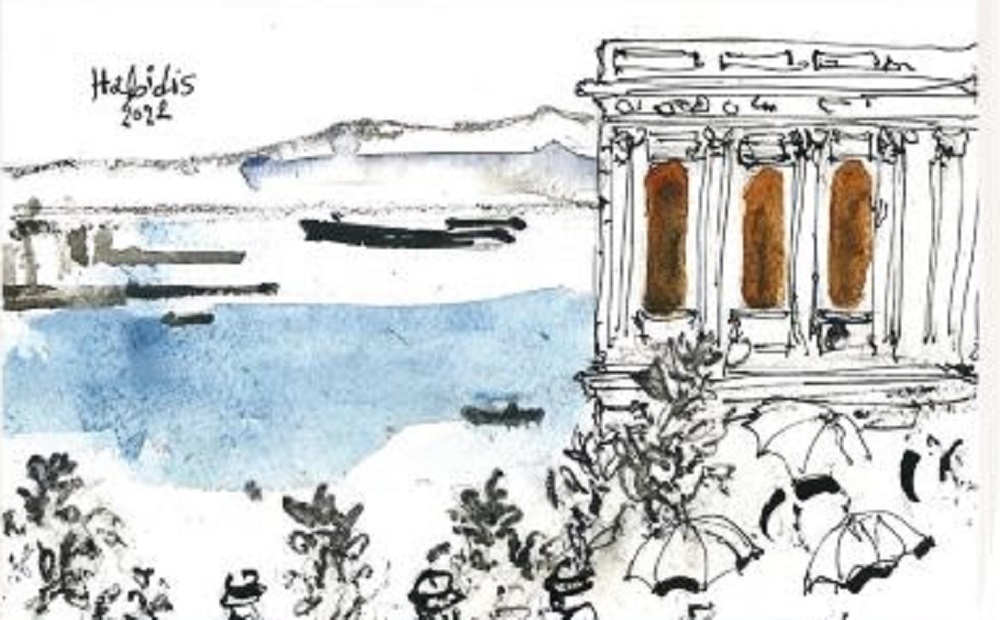 ESTIA Neas Smyrnis, presents the historical documentary, "The Heroic Vourla of Asia Minor", a lifelong dream of the Vourlian Argyris Manikas, who not only inspired but also decisively contributed to its realization, in a special event dedicated to his memory.
Wednesday 4 October 2023 | At 19:00
The Speakers:
Themis Papadopoulou, former Curator of the Museums of ESTIA Neas Smyrnis
Marilena Manika, Architectural Engineer, daughter of the late Argyris Manikas
– The documentary is a production of the Municipality of Penteli in collaboration with Hellenic History Foundation and is presented in the context of the celebration of the 100 years since the Asia Minor Catastrophe, written and directed by Irini Sarioglou. Music: George Papachristoudis, Narration: Giorgos Kentros – Angeliki Karystinou.