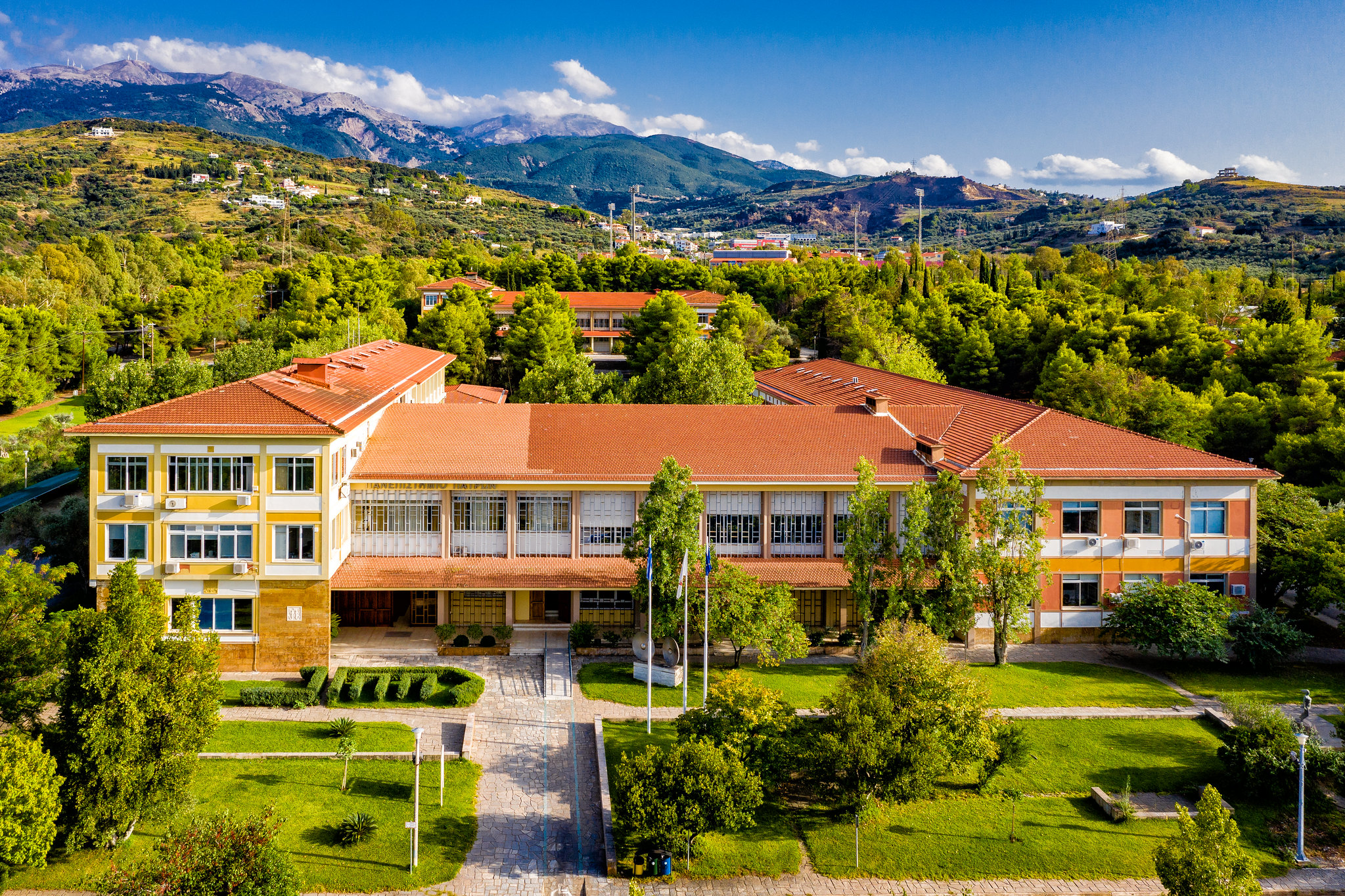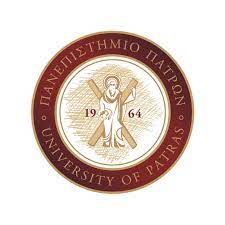 Address: Campus, 26504 Rio, Achaia
Tel.: +30 2610 996683
Εmail: [email protected]
www.upatras.gr
Monday, Wednesday and Thursday
11:00 to 13:00
MESSAGE FROM THE RECTOR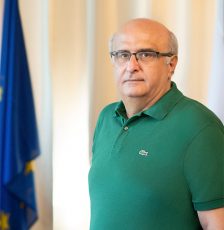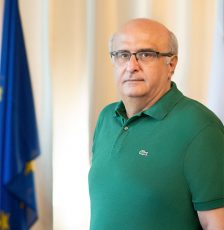 RECTOR
Christos Ι. Bouras
Professor, Department of Computer Engineering and Informatics
SCHOOLS & DEPARTMENTS
School of Economics and Business
School of Natural Sciences
School of Engineering
School of Health Rehabilitation Sciences
School of Agricultural Sciences
School of Humanities and Social Sciences
WELCOME TO THE UNIVERSITY OF PATRAS
The University of Patras is a renowned institution of higher education both in Greece and globally, thanks to its multifarious and innovative activities in Physical Sciences, Engineering and Health Sciences as well as in Humanities, Social and Economic Sciences. Location allows it to maintain contact with a wealth of natural environment and to contribute to the development of the greater area.
The University was founded in November 1964, aiming to become a model university in the spirit of international cooperation and scientific progress. The goal is achieved gradually thanks to its notable research activities. In June 2013, the University of Western Greece became a part of the University of Patras. In May 2019, the majority of the departments of the Technological Educational Institute of Western Greece were integrated to the University of Patras.
The University also has departments in Patra, Mesolonghi, Agrinio, Aigio, Pyrgos and Amaliada. The Rio campus is located in an area that is considered as a transportation and tourism hub. It is close to the historical centre of Patra, the third largest city in Greece, which is also one of the main hubs for technological developments in the country. The management of the university facilities adheres to the principles of sustainable development.
From its very beginning, the University was outward-looking and adopted the European Strategy. In this framework, it participates in programmes, cooperations and agreements with other universities, research institutes and organizations abroad.
Quality Assurance is one of the strategic priorities of the University of Patras, and its main goal is to constantly improve the quality of education and research. In October 2018, the University of Patras became the first one in Greece to be certified by Internal Quality Control System according to the Quality Standard of the Hellenic Authority for Higher Education and the Principles of Quality Assurance of the European Higher Education Area (ESG).
OUTREACH
The main objective of this agreement is to enhance ...More
CONFERENCES – WORKSHOPS – SEMINARS – EVENTS
Corresponding Member of the Archaeological Institute ...More
MUSEUMS
Museum of Science and Technology of the University of ...More
Botanical Museum of the University of Patras (Department of ...More
CONTESTS
Within the framework of actions for ...More
The Gender Equality Committee (EIF) of the University ...More
INNOVATION
Frequently asked questions and information system "Athena" ...More
The technological training areas have emerged from the needs ...More