Braggart / Contemporary Art  Gallery
Braggart / contemporary art gallery
The Braggart Gallery is entering dynamically the world of contemporary art (2021) aiming to create a new narrative in the Greek and international art scene by promoting contemporary young Greek artists through their online marketing. It aspires to create new references on the world art stage and on the contemporary art market by forming a new movement not only due to the pioneering selection of works of art and visual approaches but also through the special digital presentation of artists and their works.
At a time when fast communication and media have a direct impact on our lives and where modern life and its dynamics are full of opportunities, Braggart focuses on the online presentation and sale of works of art to create multiple opportunities for artists and offers art consulting services to art lovers and art collectors. Braggart specializes in Greek contemporary art and focuses on the promotion of young Greek contemporary artists with particular emphasis on painting, sculpture, photography, and design. Canvas paintings, sculptures, photography, numbered copies, works of art that converse with the present and express the art of today, the society, the trends of the present and the past, always with a view to the future. Each of Braggart's works of art is curated and selected for its visual quality and authenticity.
Combining the organization, support and promotion of art activities through the planning of online and physical art exhibitions, Braggart also brings the public to direct contact with Greek contemporary art by creating new meanings and connections between the artists and of their works and by giving the public the opportunity to acquire works of new talents of the contemporary Greek art scene.
You can communicate with Braggart online through contact form or via email at [email protected]  tel 2492024775   6908622813
Niki Daskalou Gatsiou (Founder)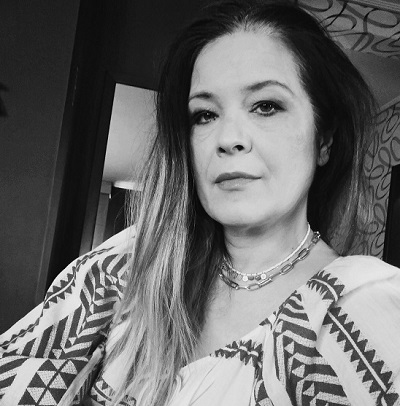 Zoi Daskalou (Interior Designer-Consultant)