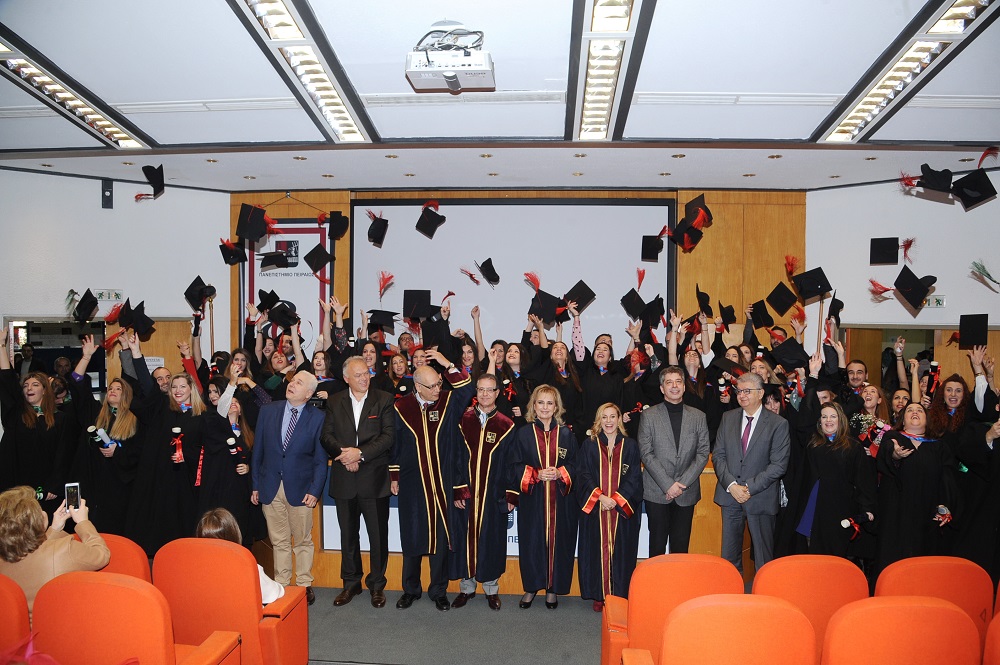 Title: MSc Bioeconomy, Circular Economy and Sustainable Development
 
Scientific Discipline:
Environment
University:
University of Piraeus
Language:
Greek
Description
Climate crisis, energy crisis, demanding consumers, fierce competition, transparency, innovation are some of the words that characterize modern economic and business life.
The MSc in Bioeconomy, Circular Economy and Sustainable Development is a modern curriculum that responds holistically to modern requirements, covering a wide range of economic, administrative and technical subjects aimed at the imperatives of sustainable development and the circular economy. It combines the knowledge, practical skills and developments that characterize the modern business environment, equips managers with the necessary tools that will enable them to implement practices towards biodiversity conservation, innovation in the context of the circular economy and the principles of sustainability as a key element of smart and ecological development in both the public and private sectors and, based on the 17 UN Sustainable Development Goals, provides the appropriate skills for the preparation of bio-diversity studies.
Through the curriculum, the training of high level managers is achieved through the provision of theoretical and applied economic analysis, with application to the management of renewable biological resources and the opening of new and diversified markets in many different sectors (agricultural economy, food industry, chemical industry, pharmaceutical production, cosmetics industry, clothing production, fisheries, energy, etc.), as well as the adoption of sustainability in all companies and organizations, in accordance with the law.
The programme is designed for graduates and business executives with an academic background in economics and management and subjects dealing with the bio-environment (biology, chemistry, chemical engineering, agricultural engineering, etc.) without excluding other related scientific fields.
The MSc in Bioeconomics offers the possibility of an Internship to postgraduate students during the 3rd semester of their studies, in a number of partner companies and organizations.
The high level of the provided studies is also achieved by the:
the provision of seminars on specific subjects, as well as software learning to postgraduate students free of charge
participation of postgraduate students in international events, thematic workshops, visits to companies in order to give postgraduate students the opportunity to see the application of Bioeconomy, Circular Economy and Sustainable Development
the provision of scholarships each semester (first two semesters) of study covering part of the tuition fees